Press Releases
ATE - the latest
Sponsorship agreement: ATE continues to support national league football team VfL Wolfsburg in 2014/15
ATE is sponsoring VfL Wolfsburg for a second year

Sponsorship enhances awareness of the ATE brand

The ATE football-related campaign will be continued with the same focus
Frankfurt am Main, August 21, 2014. ATE and VfL Wolfsburg are going into extra time together: After a successful first season, the brake specialist will continue to show its commitment as a premium partner to this first national league team in 2014/2015. As one of the brands marketed by the international automotive supplier Continental, ATE is consistently following the sponsorship strategy of the Tires Division, which has established itself as one of the leading sponsors in the field of national and international professional football in the last 20 years with the Continental premium brand of tires. And in the coming season, the ATE logo will again be displayed in the area of the LED perimeter with TV exposure during all of VfL Wolfsburg's national league games and thus make this sponsorship commitment a topic of dealer-oriented communication measures.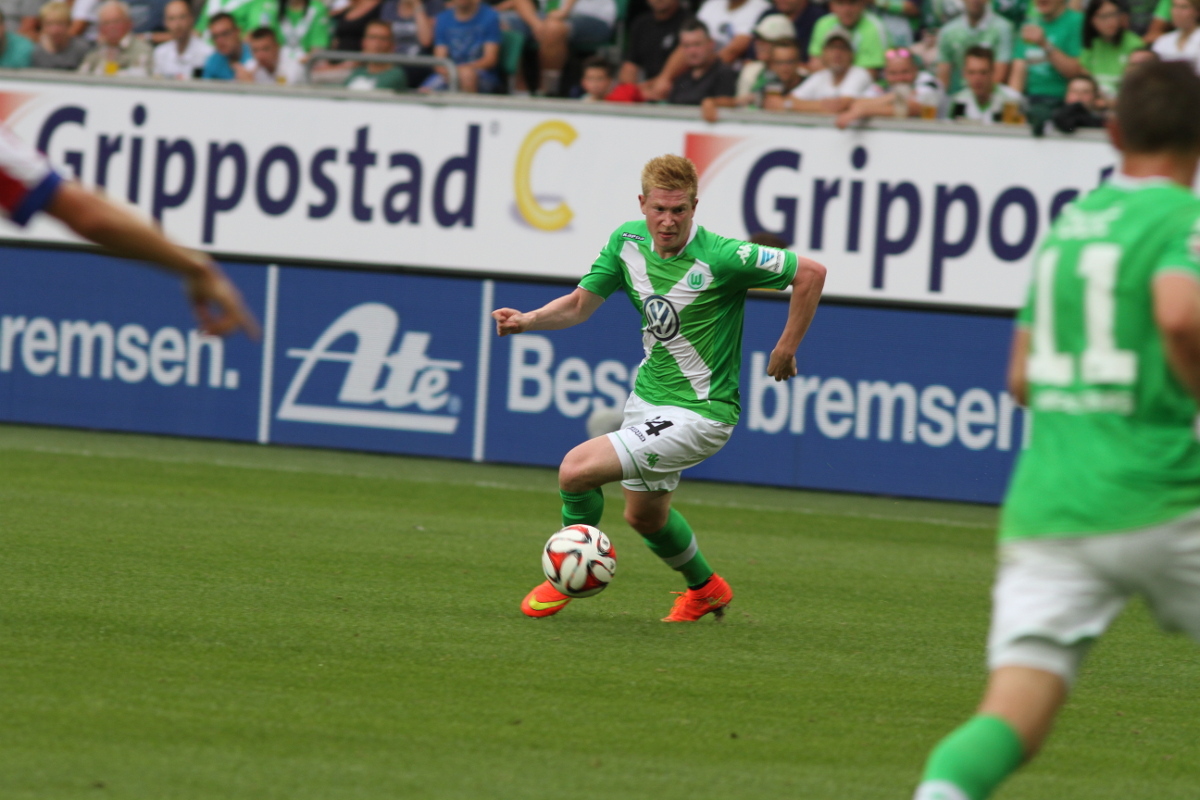 "For years, Continental has relied on professional football as a key communication platform. After the success of our first season together with VfL Wolfsburg, we can only confirm the positive effects of what is probably the world's most popular sport," says Ingo Sczesny, Head of Communications in the Commercial Vehicles and Aftermarket division. The "wolves", as the club is known, finished last season in fifth place in the table and, as competitors in the UEFA Champions League, they are one of Germany's representatives on the European professional football scene. "The sporting success and prestige of VfL Wolfsburg are reinforcing the familiarity of the ATE brand and that is helping us to market ATE brake products in the independent aftermarket," continues Sczesny.
To coincide with the start of its second league season as a premium partner of VfL Wolfsburg, ATE is organizing an interactive prize competition which will continue throughout the entire 2014/2015 season. Prizes will be regularly available to contestants in a virtual penalty kicking competition on ATE's Facebook page (www.facebook.com/ATE ). These will include tickets for VfL Wolfsburg's home games against Borussia Mönchengladbach, FC Bayern Munich and Borussia Dortmund. The competition will be launched to accompany the "wolves'" first home game against Eintracht Frankfurt on 30th August 2014.
Even during the period between league seasons, football has been keeping the brake manufacturer on its toes. In April, ATE launched a campaign all of Germany was in the grip of football fever this summer. ATE is passing on this euphoria to its partner garages through its campaign and in the form of football-related advertising material, weekly prize drawings and a virtual championship. The campaign will continue to run until the end of August when the winners of the main prizes will be known: three VIP weekends in Wolfsburg including accommodation, a visit to the Autostadt car-themed leisure park and three seats in the ATE box at a VfL Wolfsburg national league match.