Brake hose assemblies
They perform best under pressure
 Normal? That's no standard for us!
We don't put on the brakes when it comes to quality. So it's no wonder that our brake hoses even exceed the legal requirements. Thanks to the extremely high level of our own ATE standard, our hoses are especially rugged and safe.
Everything at the cutting edge
We work with the latest technologies when designing and producing our brake hoses. The result? They can withstand high mechanical loads and permanent pressure with no problem at all.
Nothing fazes them
Oils, fuels and environmental influences simply can't harm ATE brake hoses, because their thermal and chemical resistance is second to none.
Features & benefits
ATE uses OEM technology by Continental
The brake hoses meet and exceed the requirements of the FMVSS 106 regulation
The in-house ATE standard exceeds the legal requirements
For all established makes of vehicles
Technical data
The in-house ATE standard exceeds the legal requirements
High thermal and chemical resistance to oils, fuels and environmental influences
Continental attaches great importance to environmental protection and sustainability – and that's why all components are free of materials that are harmful to health and the environment, such as coatings that contain Cr6. Here again we are at the forefront, meeting the legal requirements well before they come into force.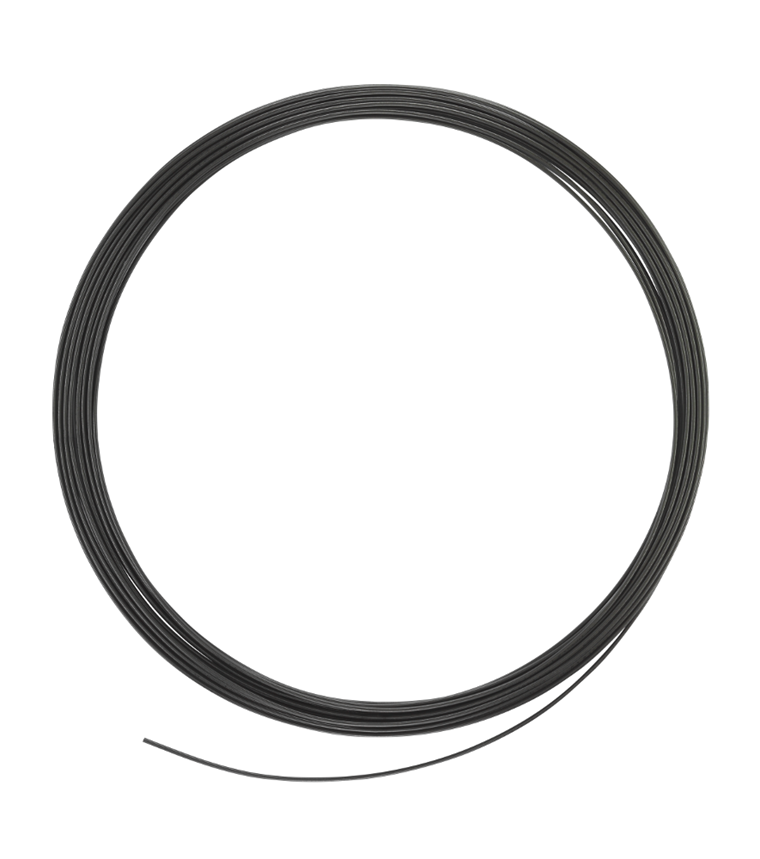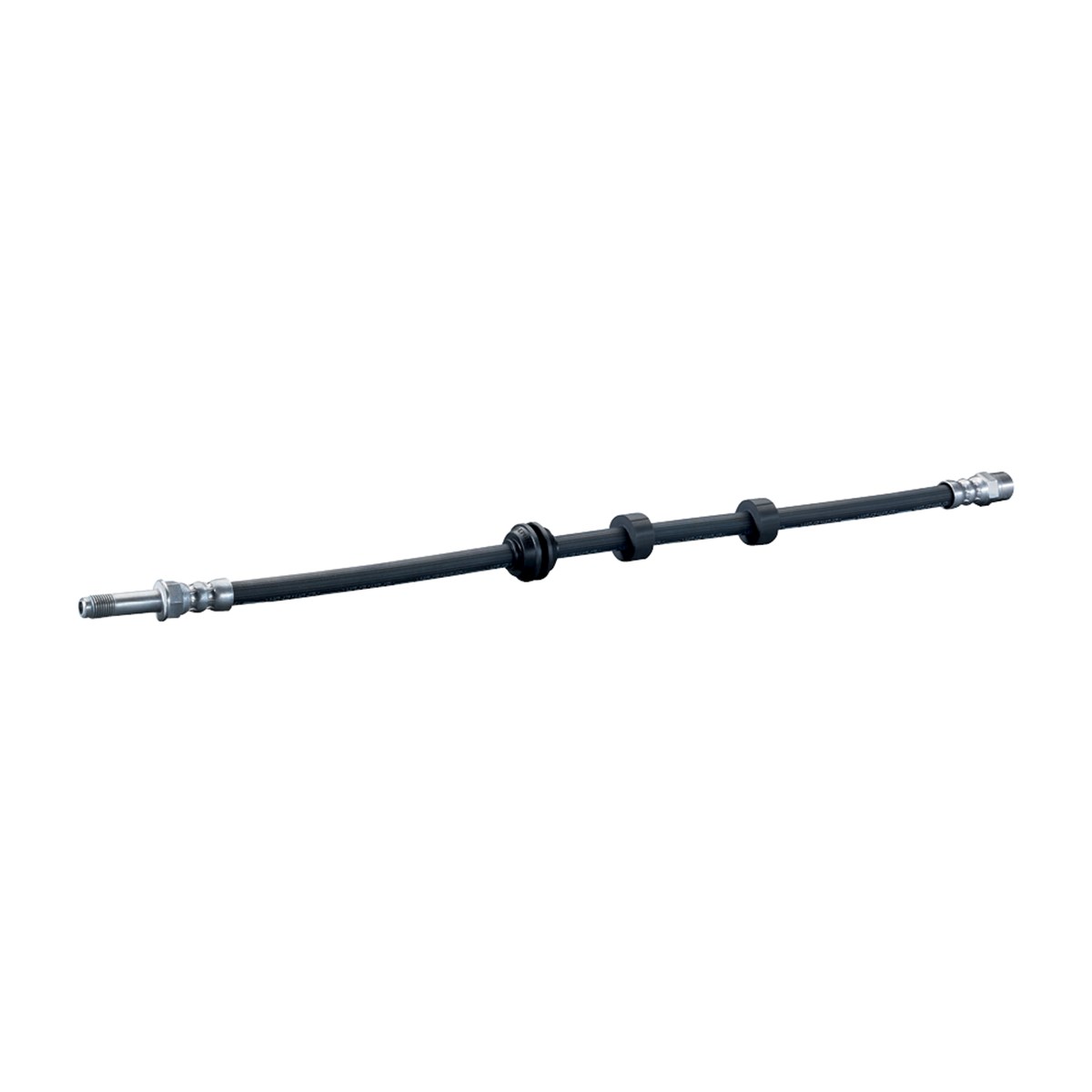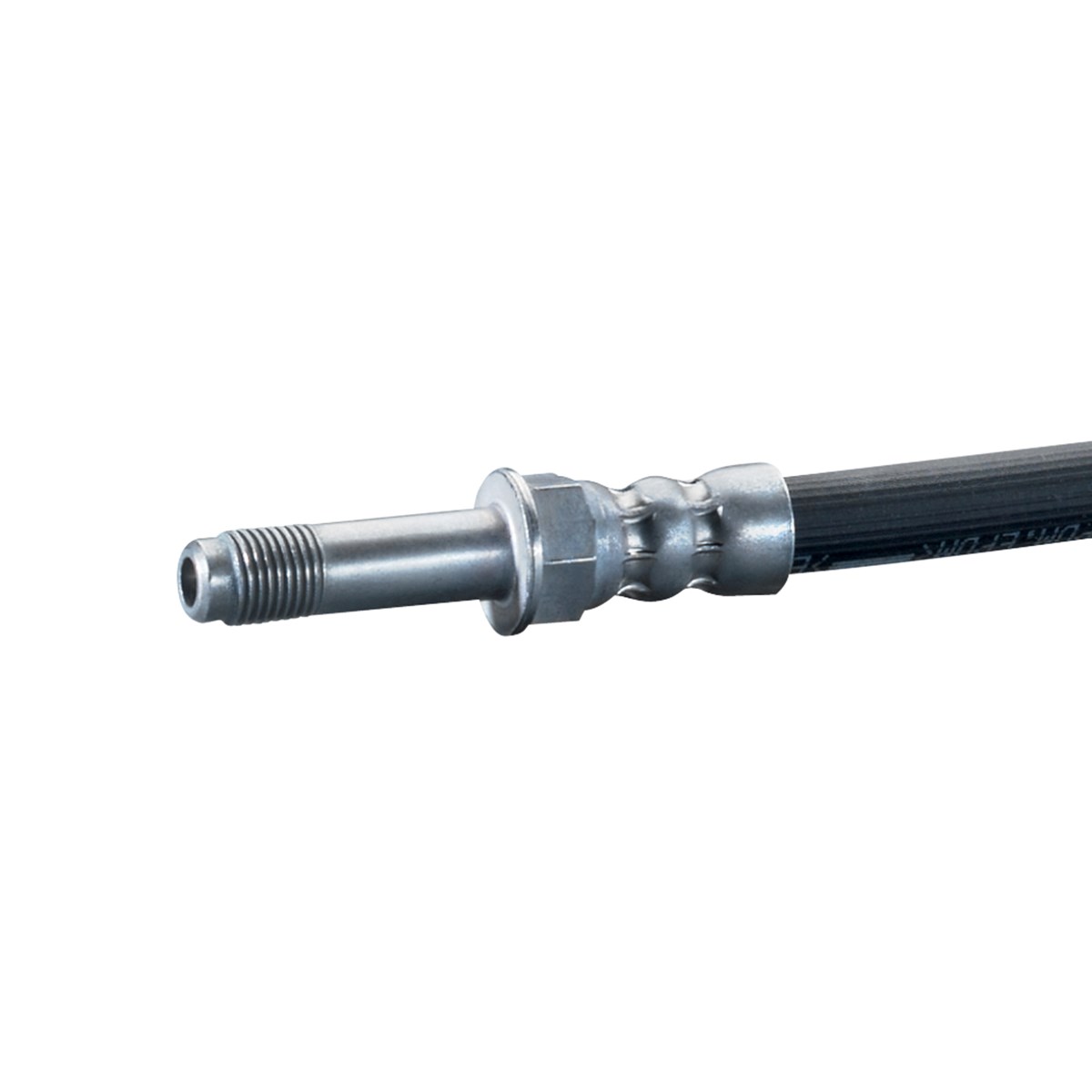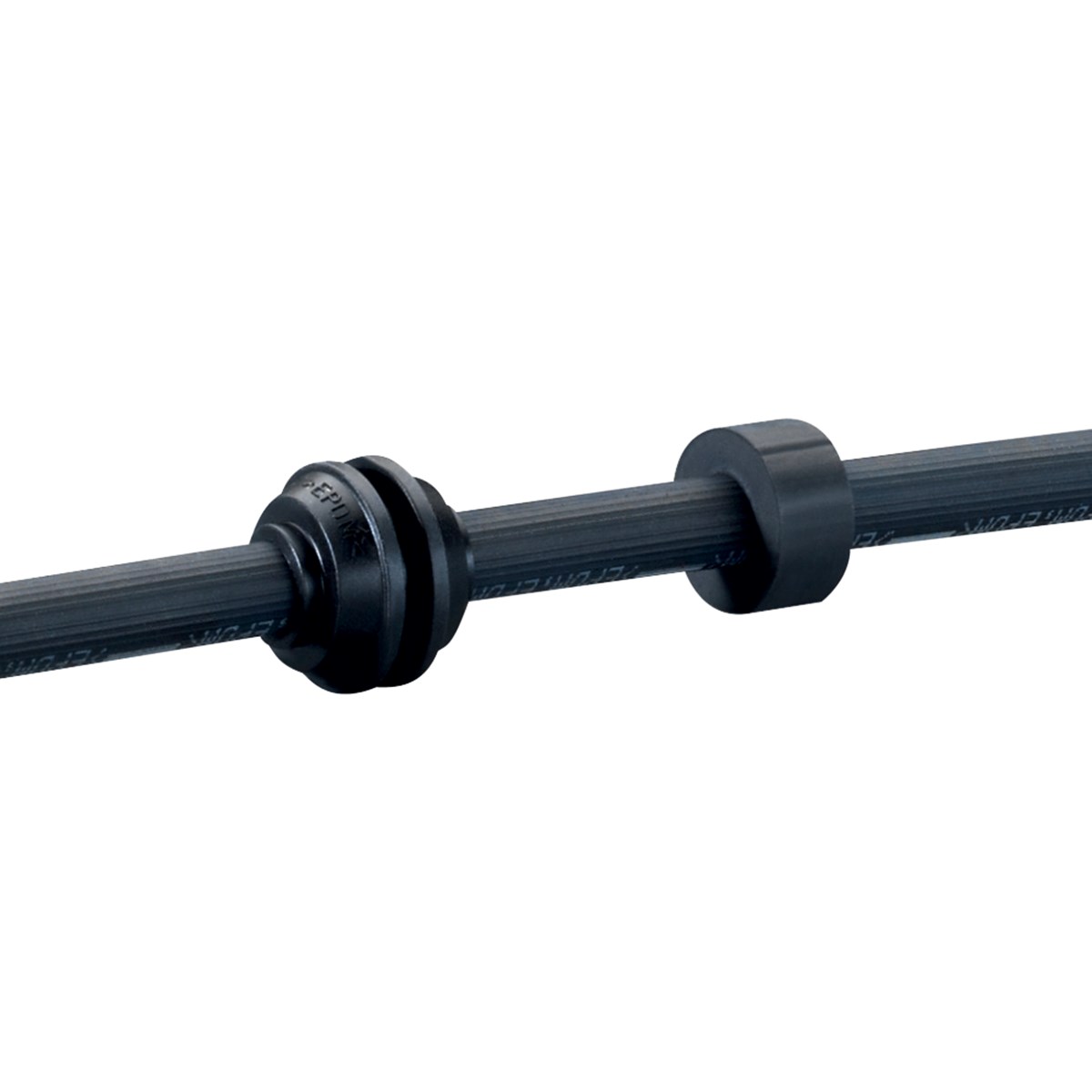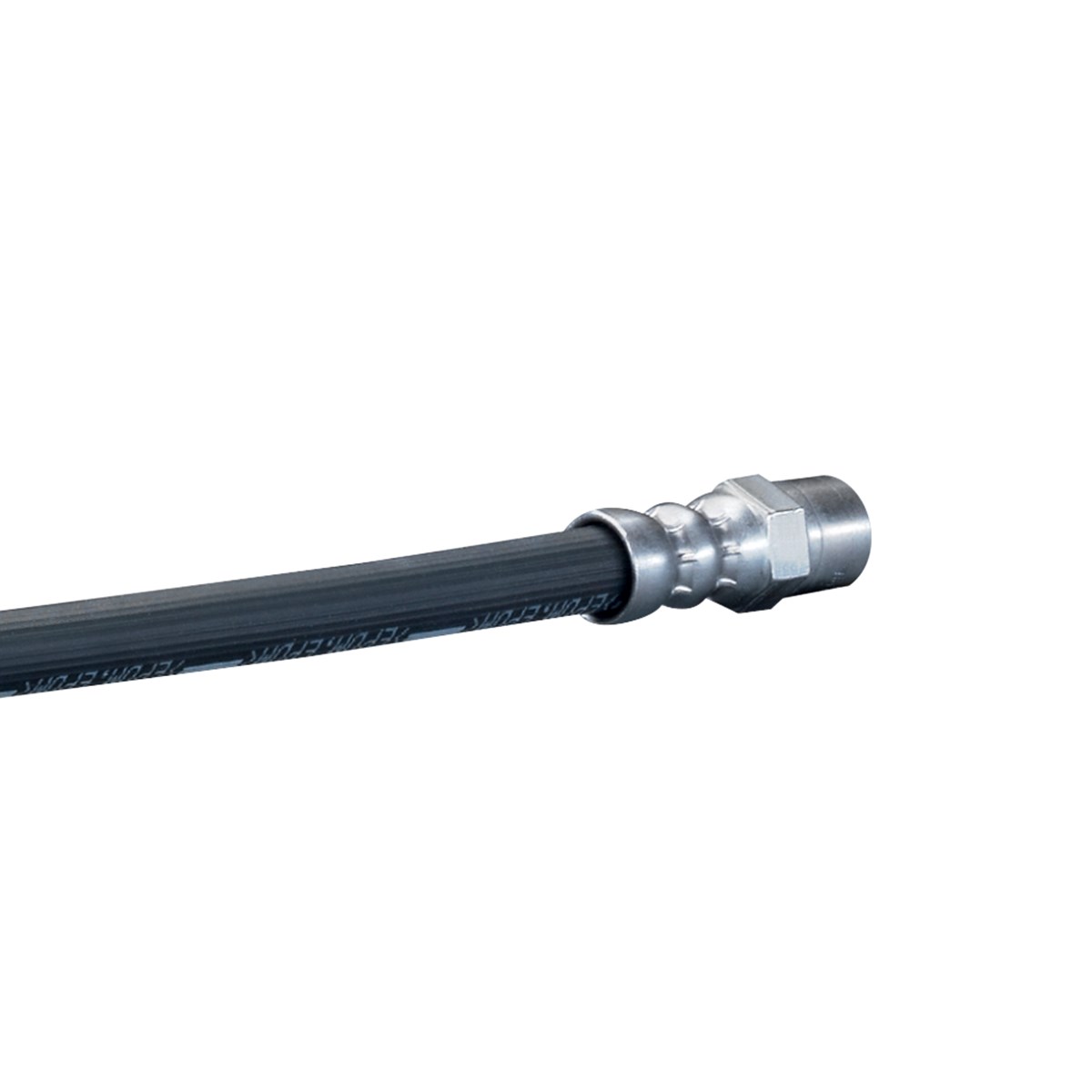 Our expertise
Almost 100 years of tradition as a manufacturer of automotive brake hoses
Annual production worldwide: 40 million
Experienced OEM supplier for hydraulic brake systems