Wheel cylinders
Lightweight and durable
Wheel cylinders with endurance
We are real sticklers when it comes to quality. So much, in fact, that we've developed our own standard, which is much stricter than the legal norm. Our wheel cylinders meet this ATE N standard. In other words, they can take a lot of punishment and stay fully functional much longer – what else could a customer want? As you might expect, however, we're already thinking about that question!
Hard-wearing thanks to aluminium
Many of our wheel cylinders consist of aluminium, which makes them resistant to corrosion and brake fluid – and that gives them more durability than conventional products. Another advantage is that aluminium reduces the weight.
For virtually all popular models
Our range of OE-quality wheel cylinders covers most of the major car brands in Europe.
Also suitable for older cars
The surface protection of the wheel cylinder housing contains no Cr+6, and that fully meets the EU End-Of-Life Vehicles Directive requirements (ELV).
Features & benefits
Wheel cylinder with and without integrated pressure regulator
High coverage of the relevant motor vehicle market
High-quality material properties
Technical data
Suitable for brake fluids SAE J1703 and FMVSS §571.116 (DOT 3, DOT 4, DOT 5.1)
Also suitable for use in combination with ABS and/or ESP, depending on the vehicle specification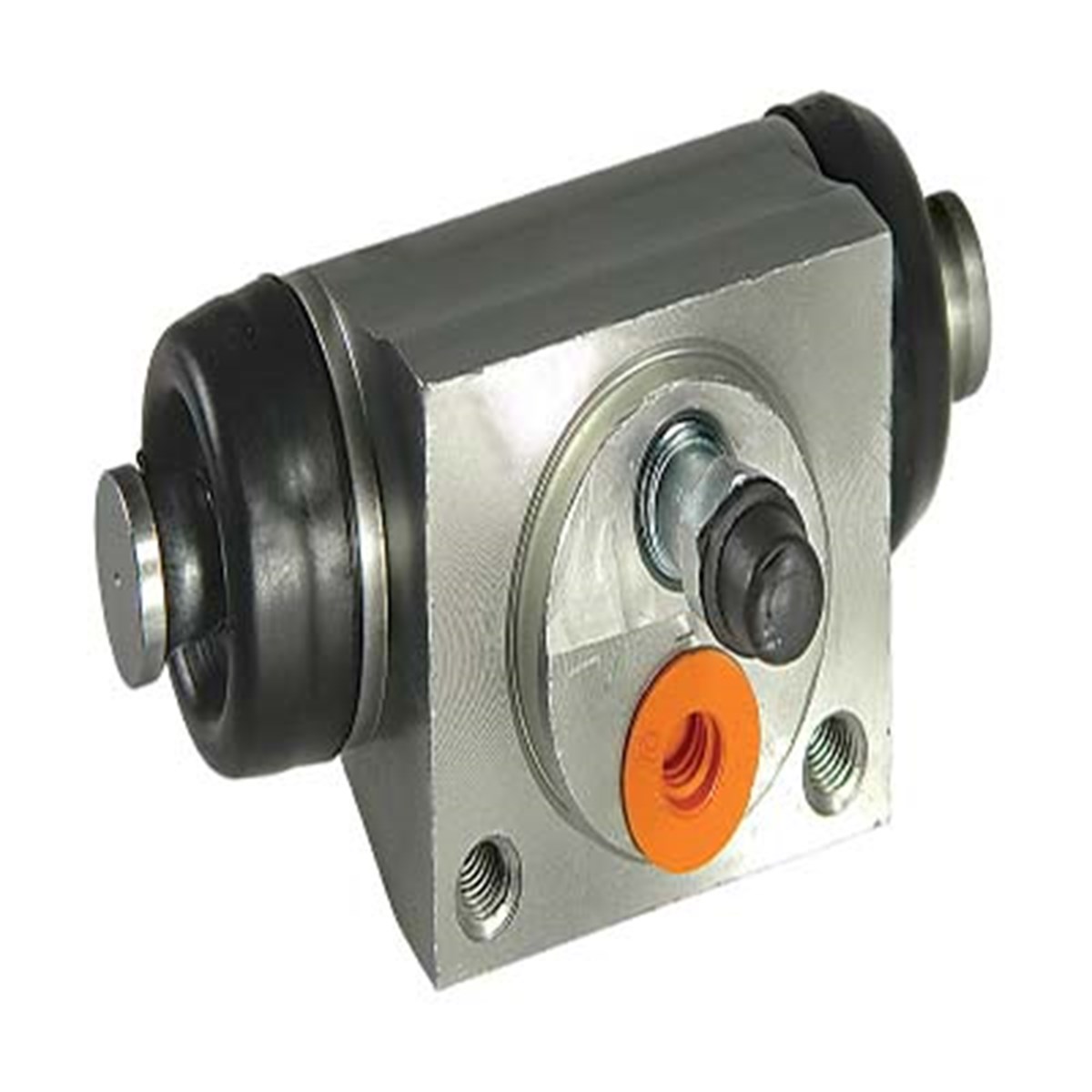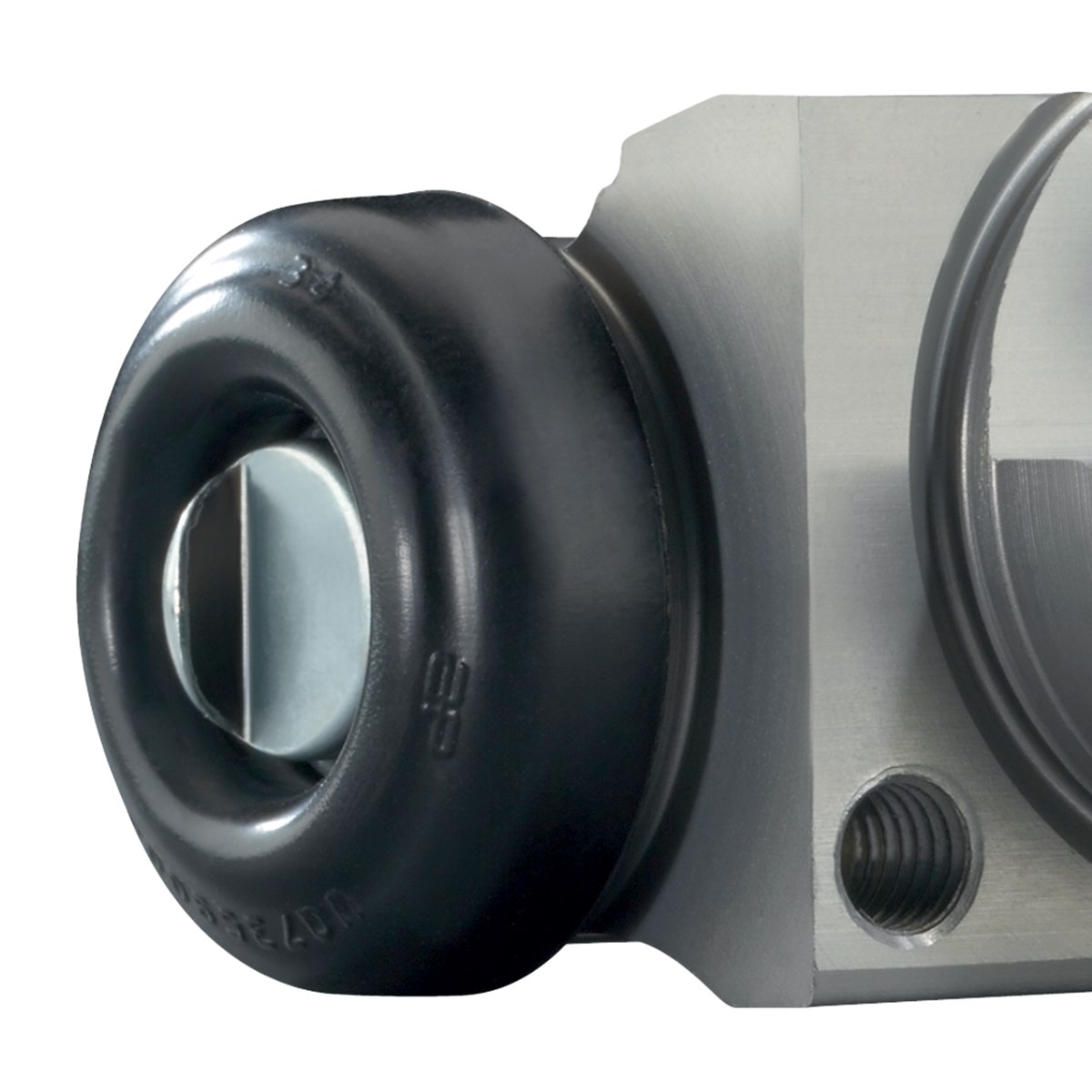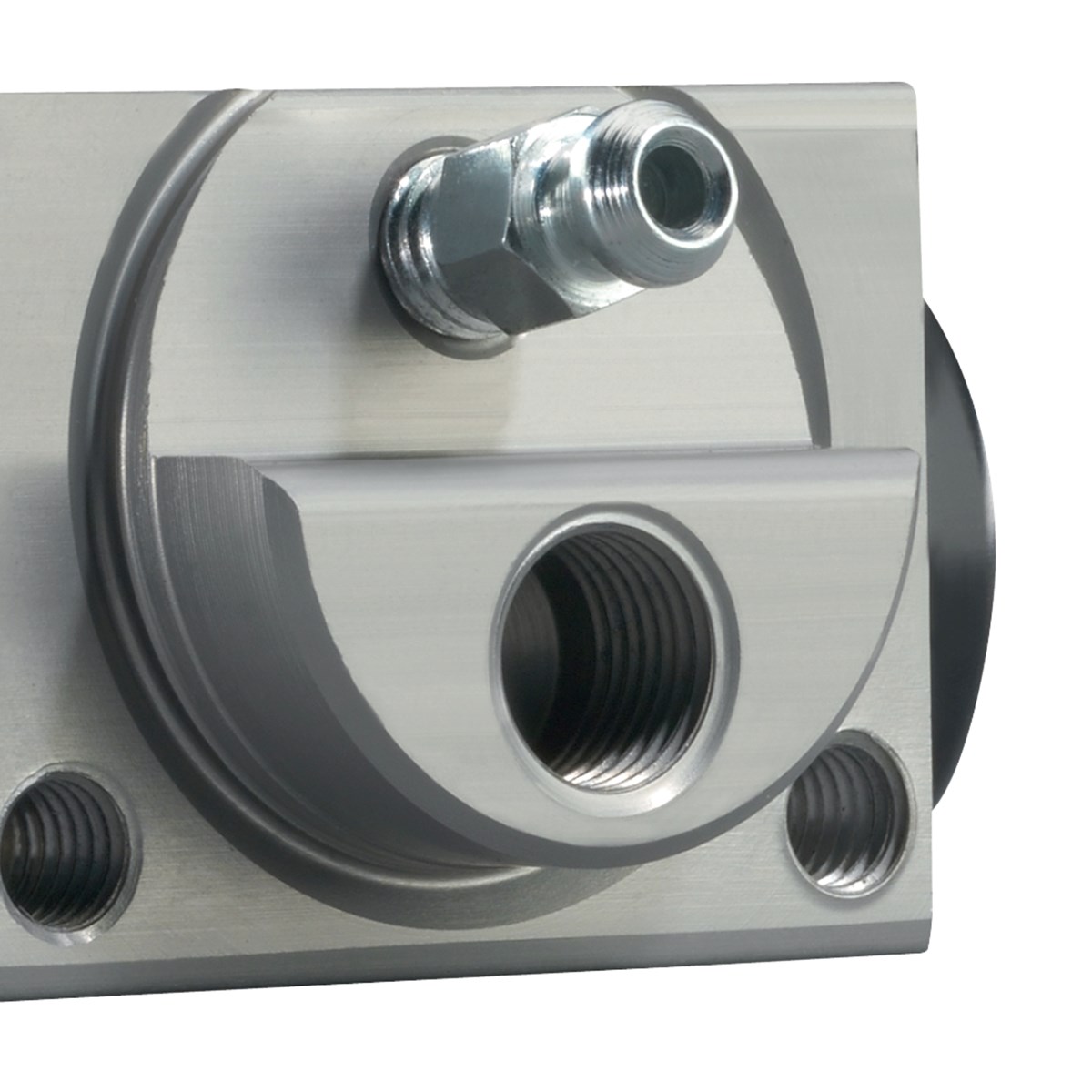 Maximum safety
Comprehensive testing:
Sealing at low and high pressures
Resistance to wear
Compliance with the ATE N standard, which is stricter than the legal requirements


Production in compliance with ISO1400 environmental standards