TopKit and Kits
Cleverly combined
Fits perfectly and saves time
The reason why we put so much thought into our products is to stop you worrying about details like installation time – with our ATE TopKit and the ATE Kits, everything fits together quickly just as it should, so installation takes 30 minutes less time – per vehicle!
Top safety thanks to TopKits
Thanks to the preassembled parts, errors are avoided during installation – so the ATE TopKit brings more safety to our roads and more convenience to the workshop.
Everything at your fingertips
The ATE TopKit and the ATE Kits make handling easy for you, because all the components are in one place and have only one serial number. We'll also be glad to provide you with individual components too should you require them.
Quite simply... ATE
Top workmanship and optimal corrosion protection are also part of the ATE TopKit and the ATE Kits. The same applies to ECE R90 homologation.
Certification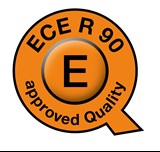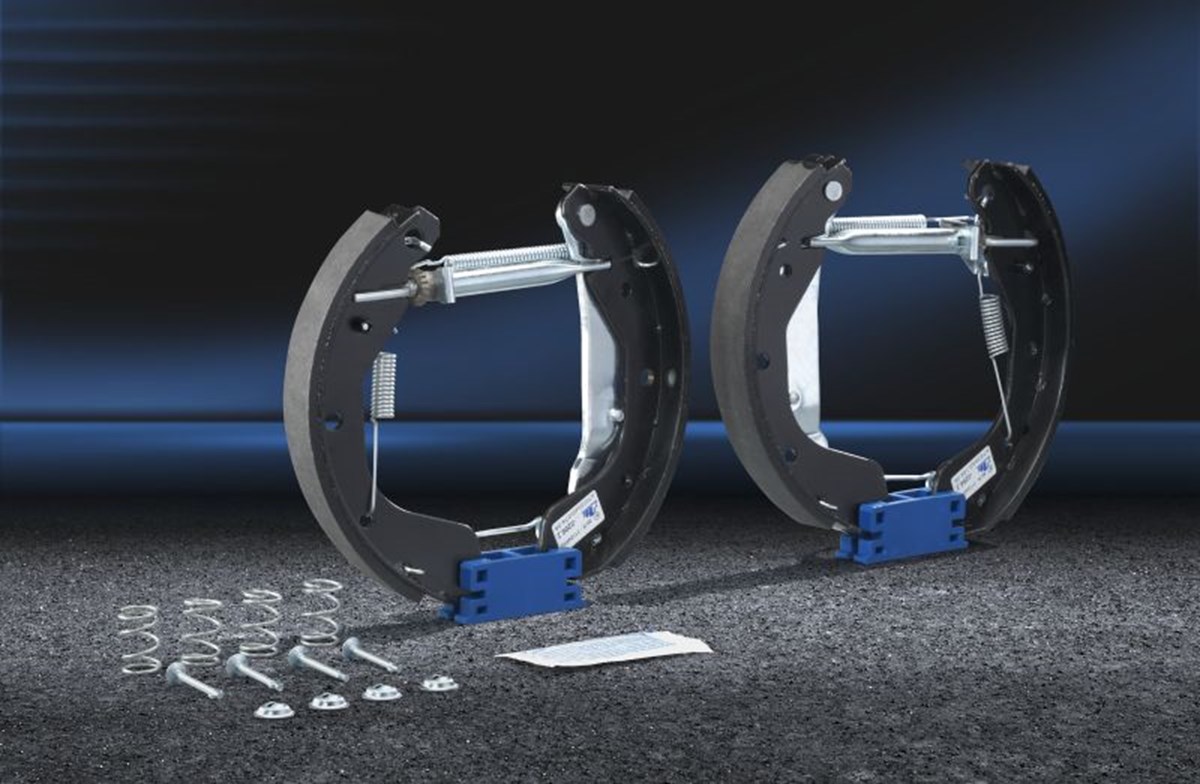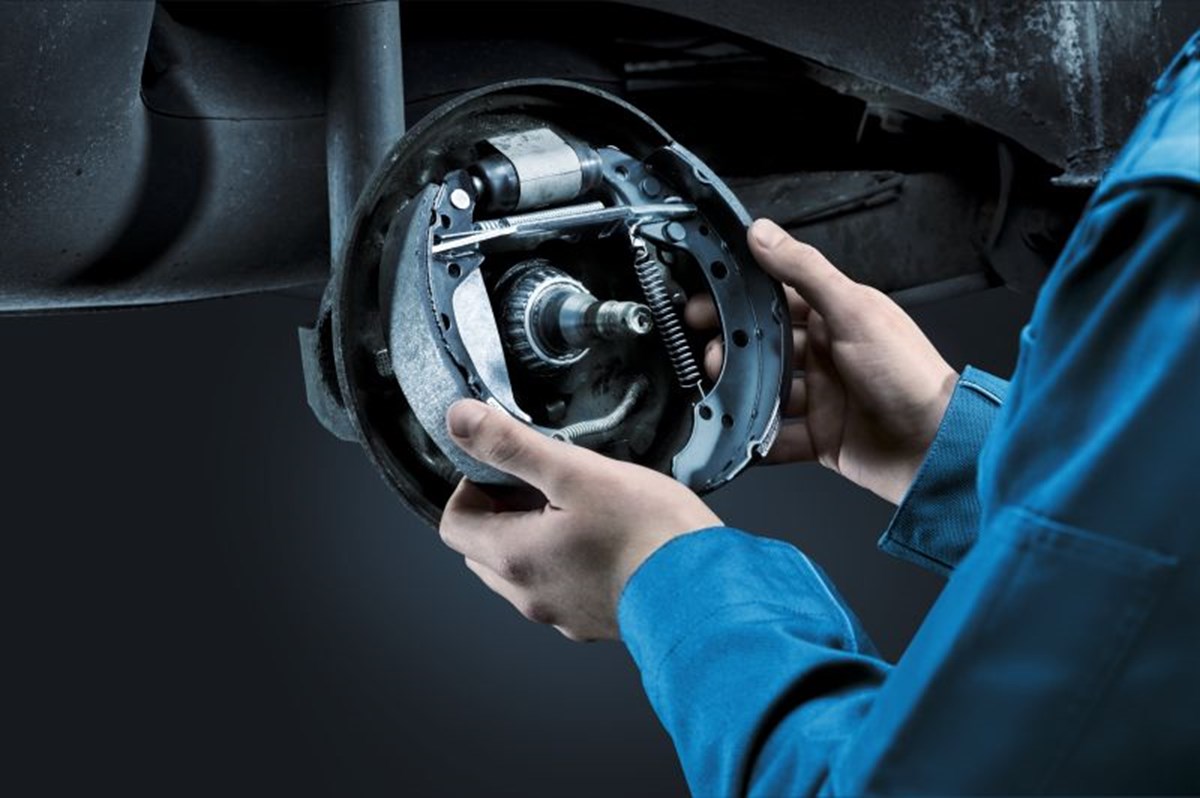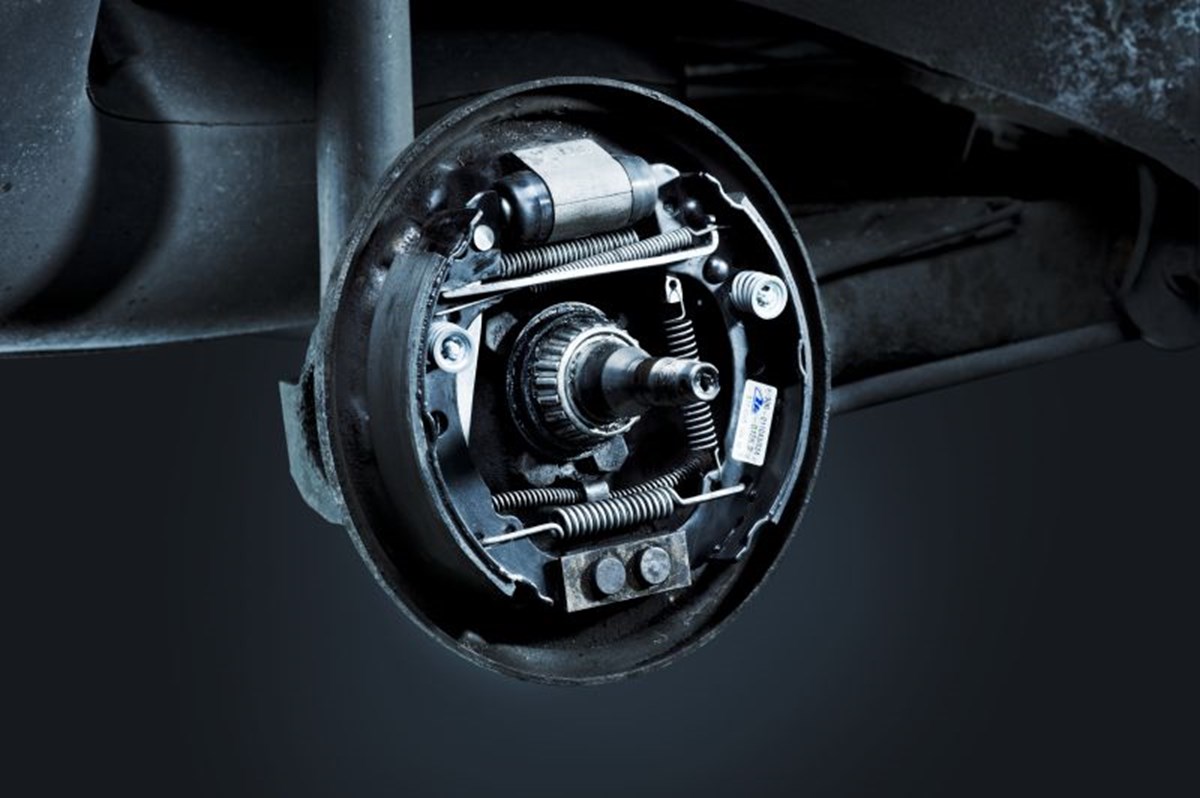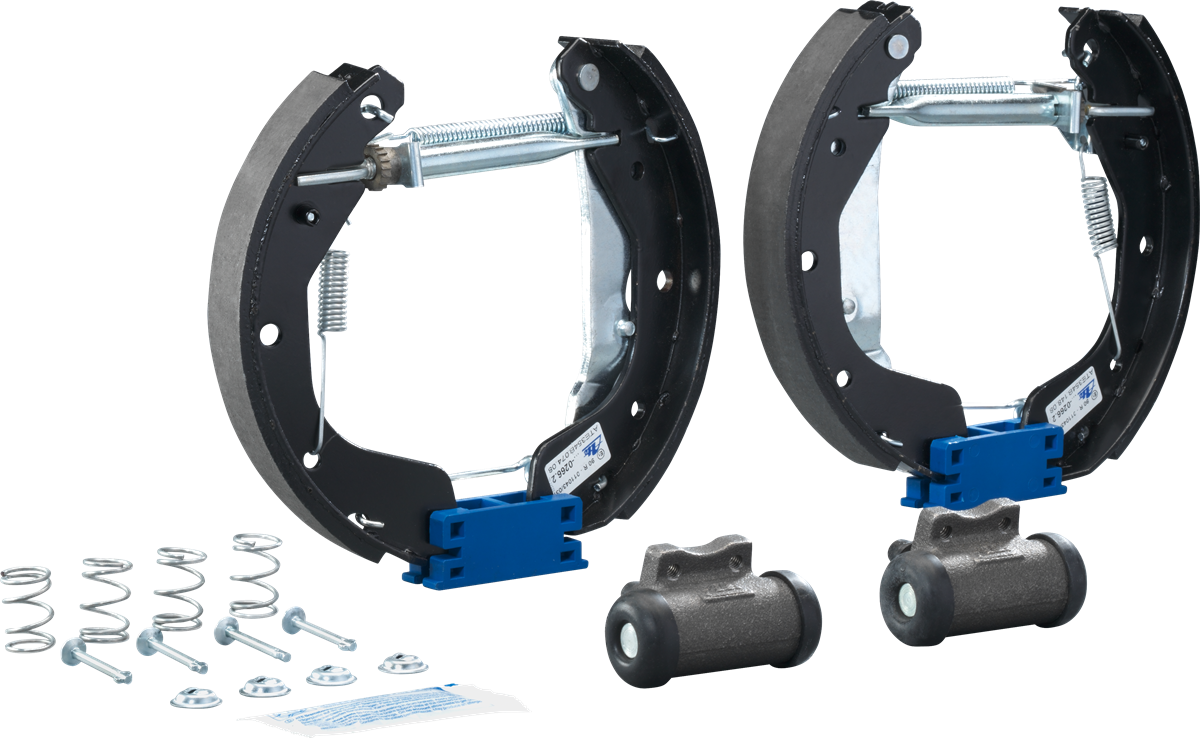 15 Minutes less installation time
per wheel side.