Brake calipers
The whole product range from a single source
Top-notch. And always available.
Our callipers have to endure a lot, even before they're included in our product range. Only when they have passed the toughest endurance tests and simulations do we pass them for quality.
Leading the way – from Europe's brake specialist
For your brake callipers, put your trust in ATE's innovative materials, leading technology and extensive testing. That's why we're top in Europe for fixed and floating callipers made of aluminium in nodular cast iron.
A really fast procedure
ATE brake callipers are delivered ready for installation – for example, the rear axle callipers with hand brakes are usually pre-filled with brake fluid and set up ready for installation.
The sustainable alternative – remanufacturing
Remanufactured callipers protect the environment and that's why ATE has introduced a calliper replacement programme, which offers you the usual high ATE quality standards and reduced costs.
Perfect – right down to the smallest detail
We make sure that everything goes right – and also during installation, thanks to our repair kits, various tools and accessories. Everything is exactly matched to the ATE brake callipers.
Features & benefits
Callipers are available as new parts or replacement parts.
The simple deposit processing enables a fast, reliable flow of material between ATE and the workshops.
Installation kits, sealing kits, bracket holder sets, sleeve sets and housing retaining springs that match a wide range of makes and models are all available to make installation in the workshop much easier.
Increased product quality through long-term development in the OE sector.
Technical data
The ATE Original brake calliper is delivered ready for installation.
The product range covers a wide spectrum of European vehicles.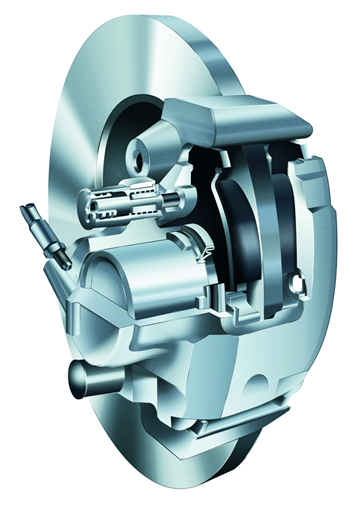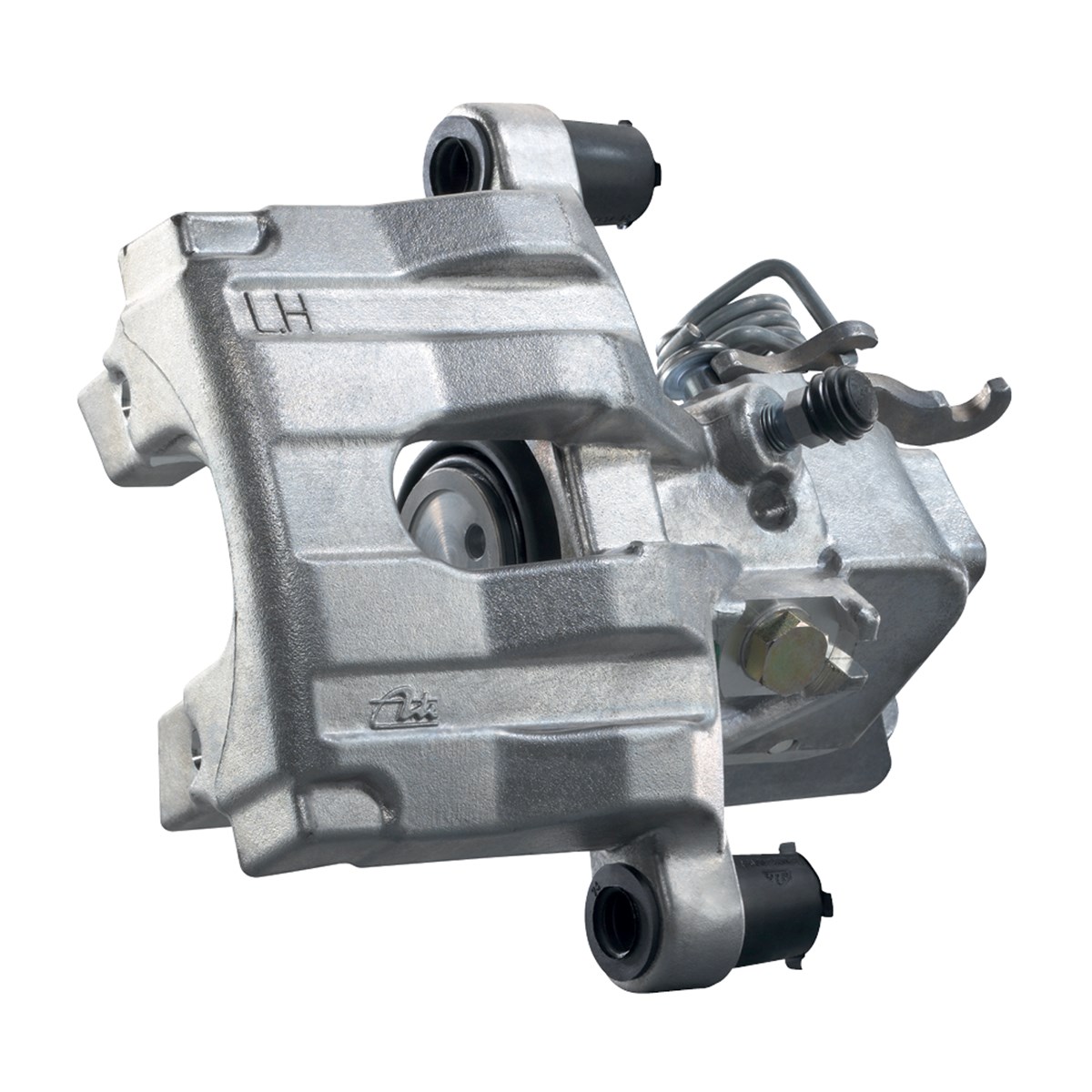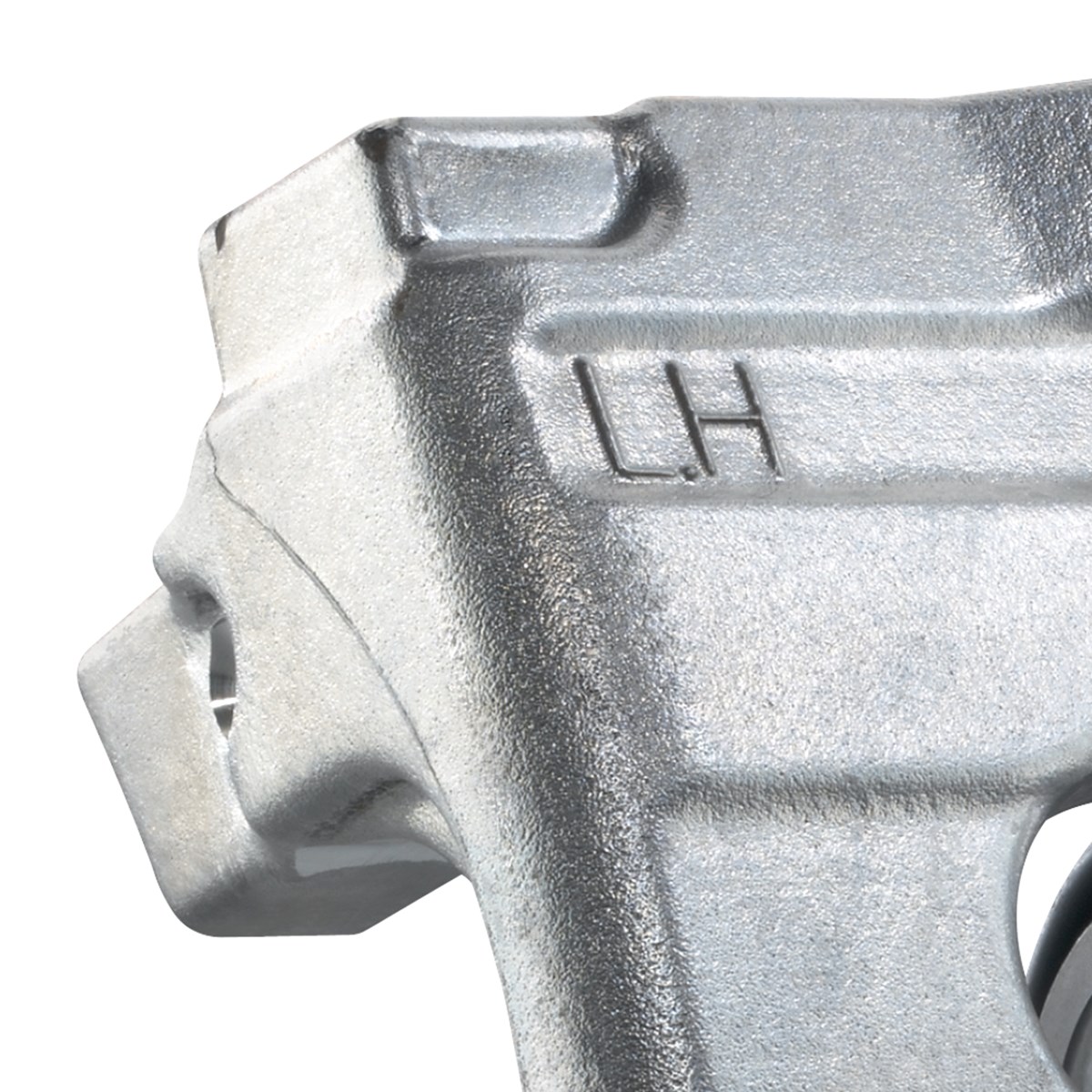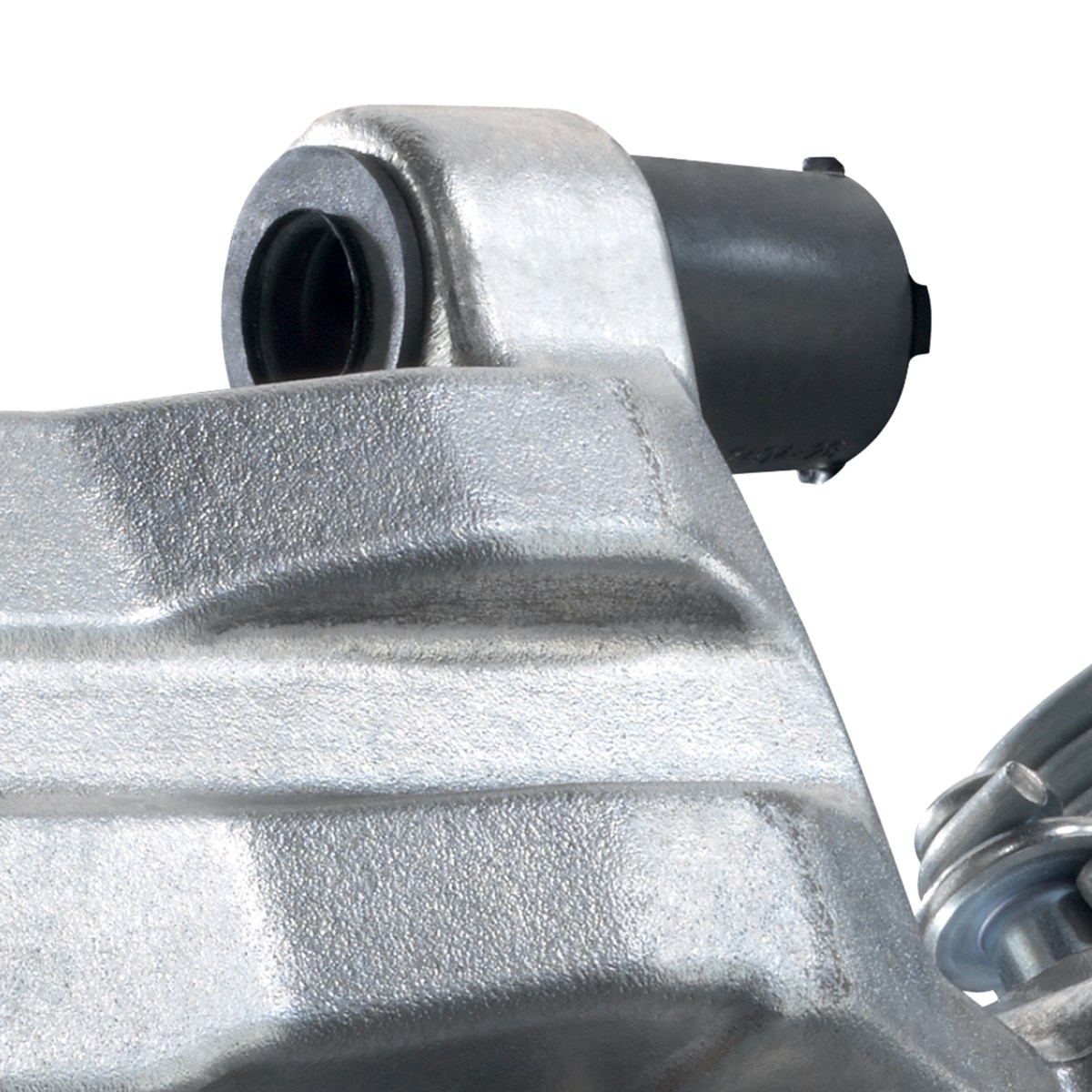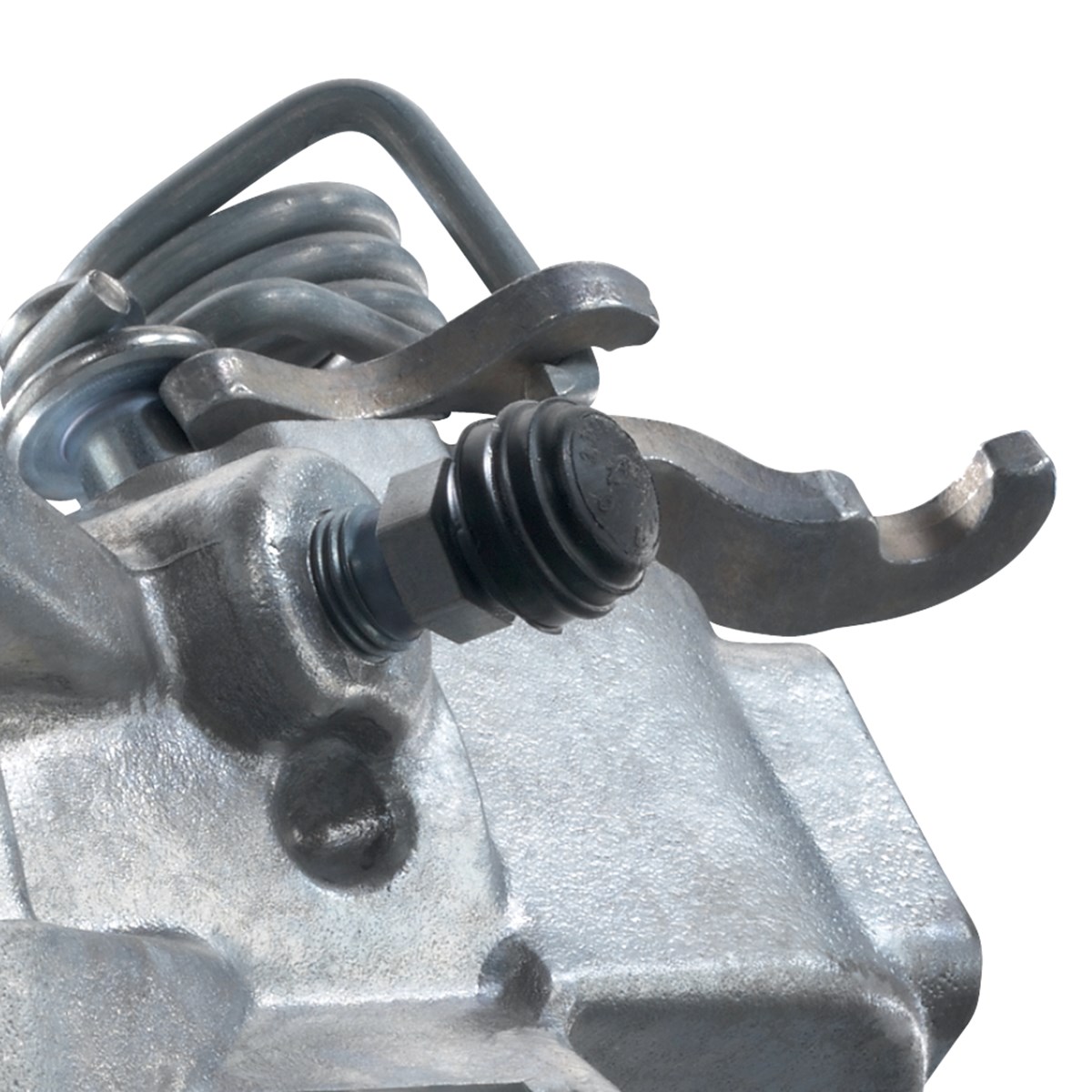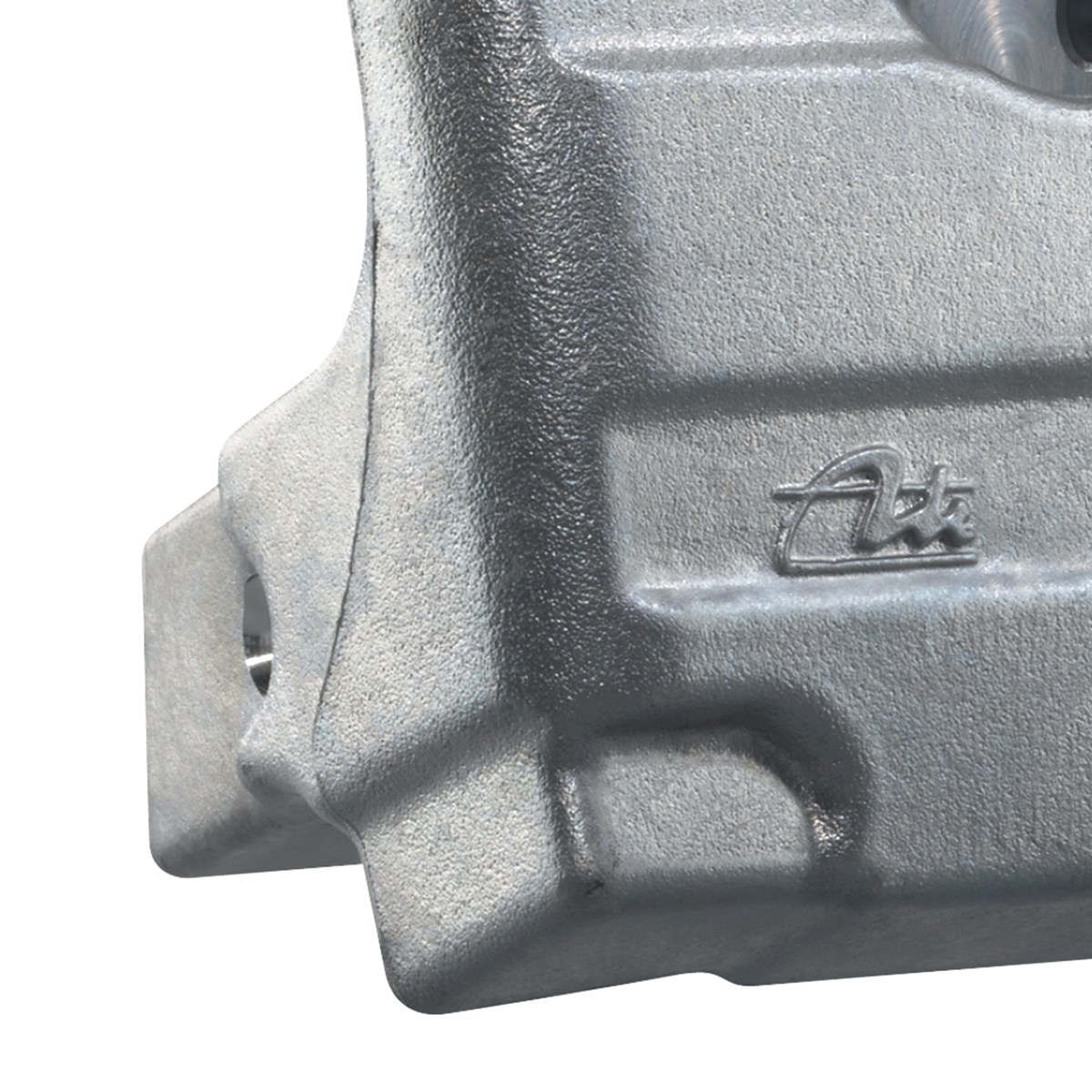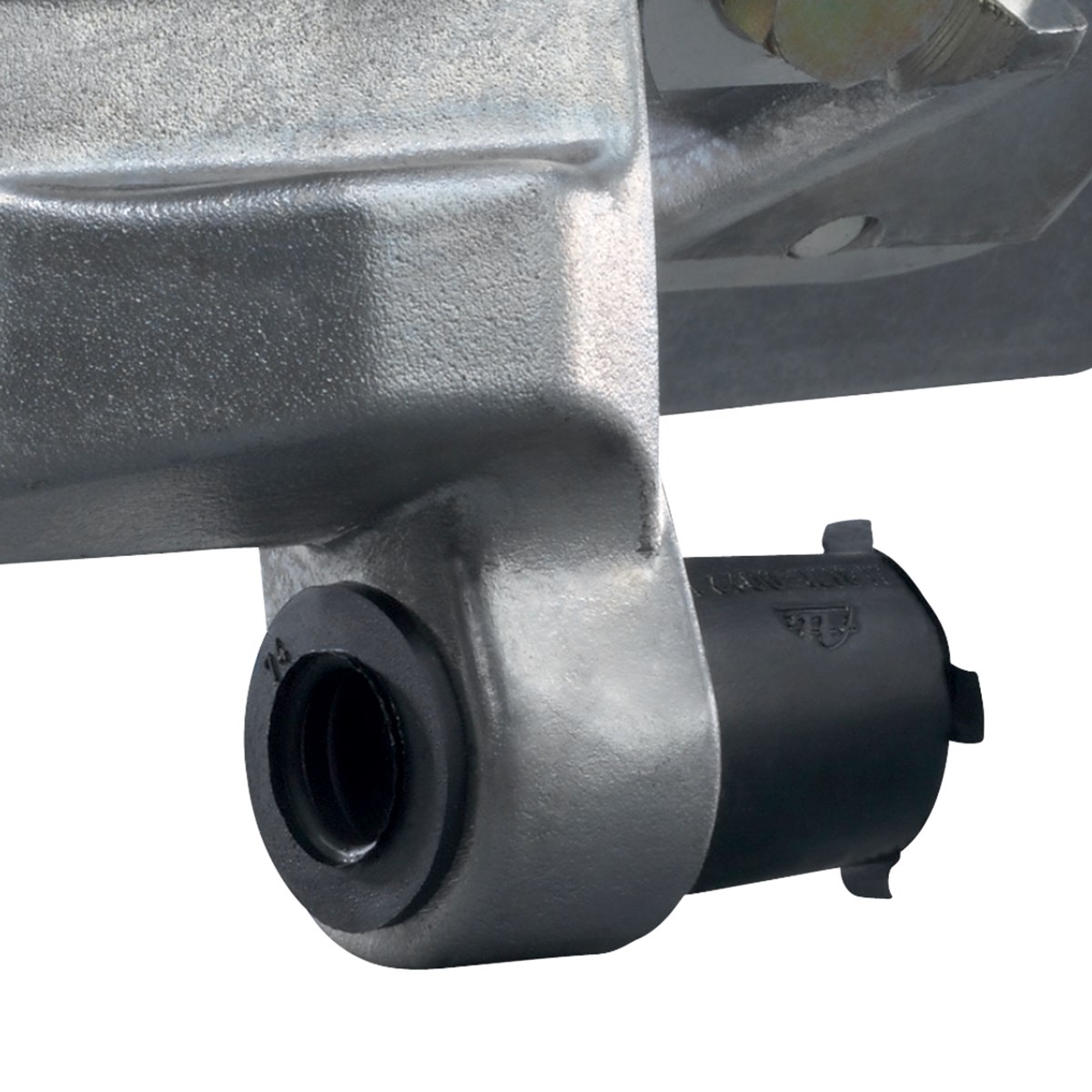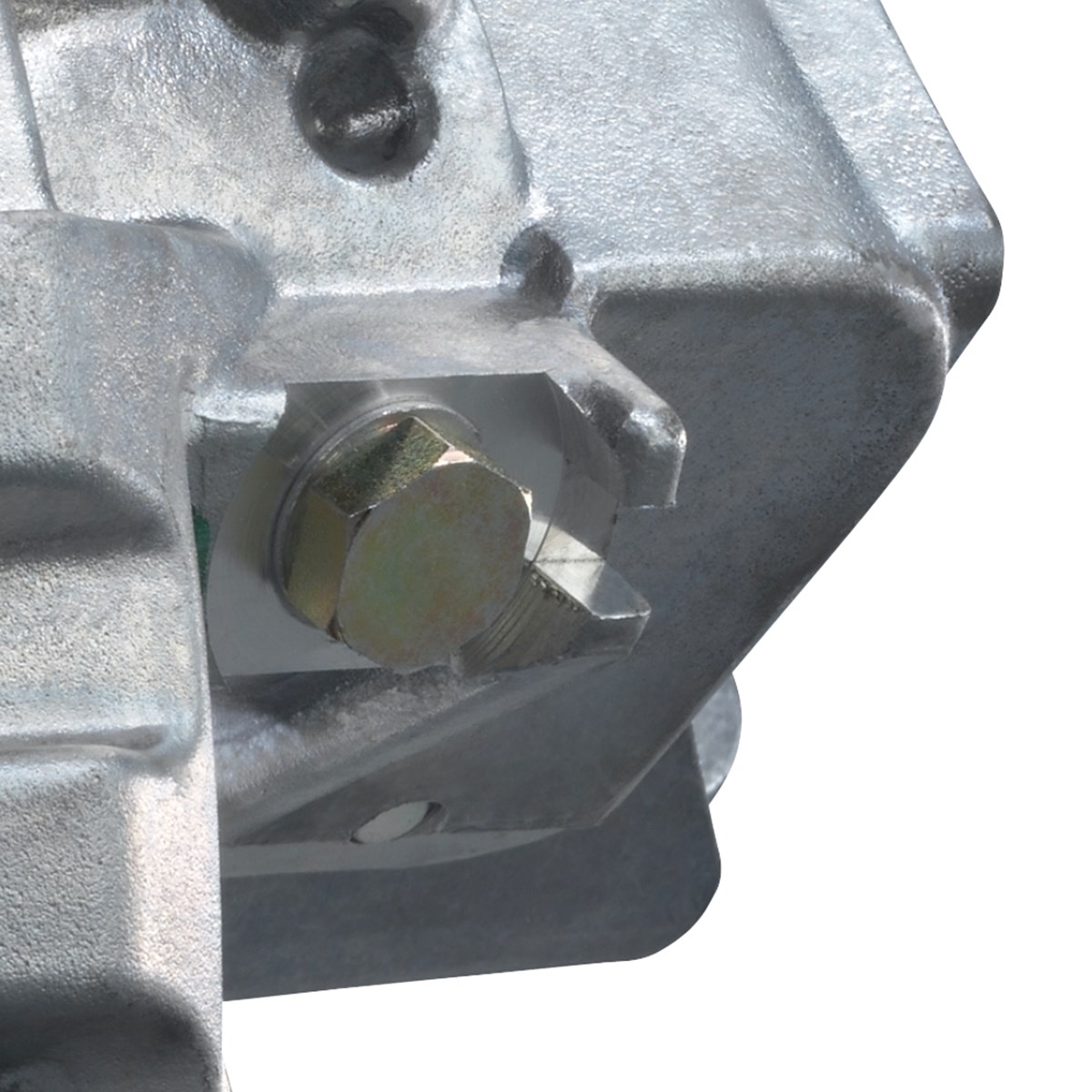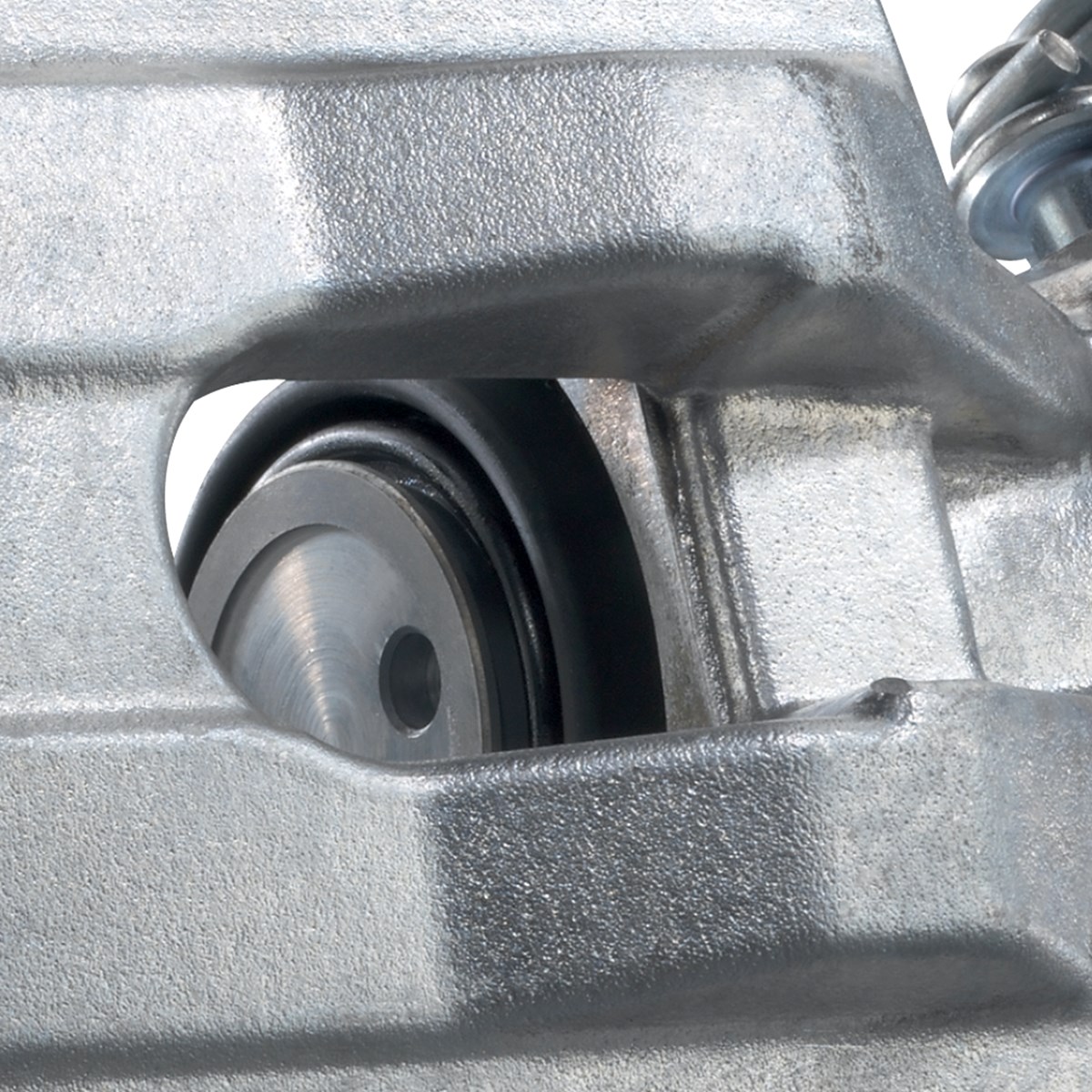 The ATE deposit system
Redemption of exchanged callipers
Reconditioning to produce spare parts that are in as-new condition
The same safety and quality standards as for new products
Fast material flow
Assured availability even after the end of a production run
Sustainable and environmentally friendly
To Deposit Process data sheet