Winner of the ADAC test: ATE Ceramic
Outstanding quality
A winner that stirs up no dust
Brakes have an important job to do, that's for sure. But ours have more to offer. ATE Ceramic brake pads are a new generation of low-abrasion brake pads that keep wheel rims looking clean a lot longer. Their high quality has made a big impression in the comprehensive ADAC brake test. Together with ATE Original brake discs, they took first place.
ATE Ceramic brake pads have less abrasion thanks to their special pad formula, which not only reduces wear but also benefits the environment. At the same time, they have excellent braking performance for maximum safety. ATE Ceramic brake pads are easy to install in place of standard pads. Your wheel rims will shine, and so will your eyes.
Less abrasion
Less wear
Better braking performance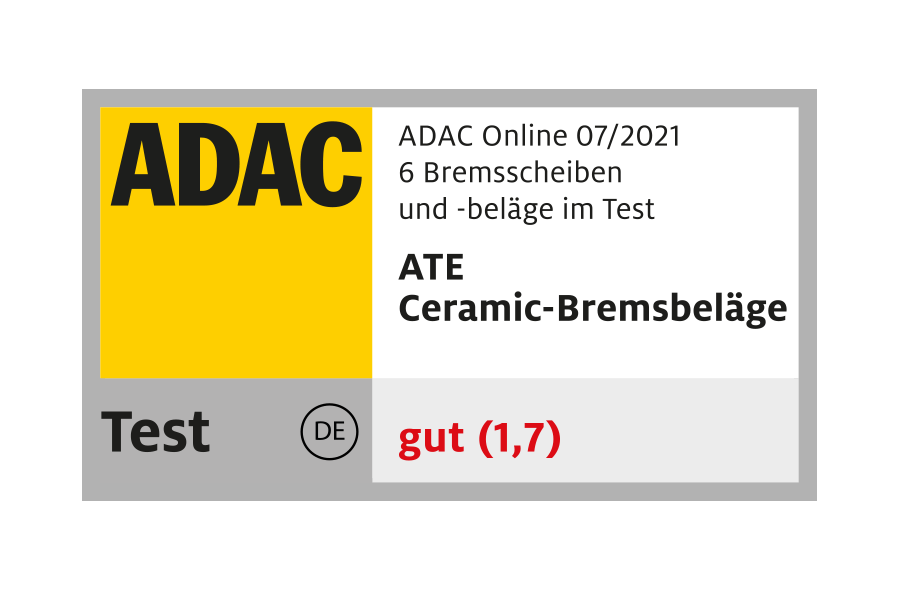 ATE Ceramic – winner of the ADAC test
The awards keep coming
ATE Ceramic brake pads started winning awards right when they came onto the market. Among them were the innovation prize at the REIFEN trade fair in Essen and inclusion in the Green Directory for sustainable products at Automechanika.
Ten years have passed, but ATE Ceramic brake pads are still way in the lead. In July 2021, they took first place in the ADAC brake test in a competition with five other brands, including one OE product.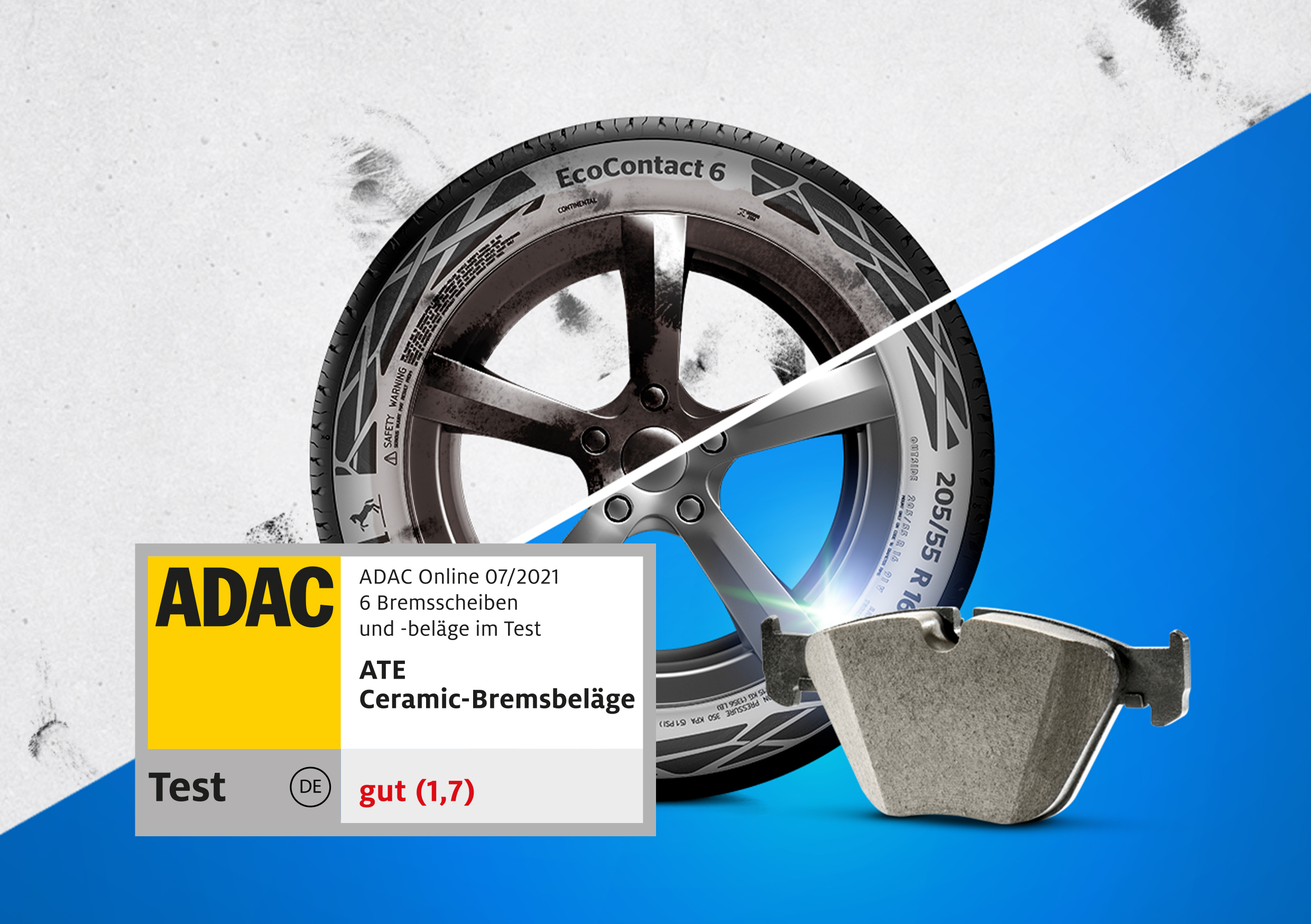 At least as good as OE
The test results underscore the promise of our brand. ATE not only stands for the same high quality that you get in original equipment, it is committed to innovation and sustainability – and that includes products for the aftermarket. This is how we make top quality available to everyone.
Features & benefits
Significantly less dust formation
Better rim optics
Reduced brake pad and brake disc wear
Greater comfort
No brake judder
Better environmental protection
Reduced repair costs thanks to reduced service intervals
High degree of safety
Extensive product range for the front and rear axles
Continuous expansion of the range
Quality features & info
Premium and Lifestyle vehicles
Thanks to the expansion of the small car segment, even more vehicles can now be equipped with the highly-popular brake pads.
All ATE Ceramic brake pads are tested for ECE R90 compliance – so they don't have to be registered with the Technical Inspection Association.
ATE Ceramic brake pads are designed for drivers who demand comfort. This is why we recommend combining ATE Ceramic brake pads with only "normal" (smooth) brake discs to achieve maximum comfort.
Sport brake discs when braking at high speeds. This is a well-known phenomenon. The braking performance, however, remains at the same high level. The droning noise has no effect on the braking performance of the vehicle.
The service life of brake pads is highly dependent on the usage profile and the pad temperatures. In general, ATE Ceramic brake pads wear significantly less than conventional ("low met") brake pads, especially when braking under everyday conditions.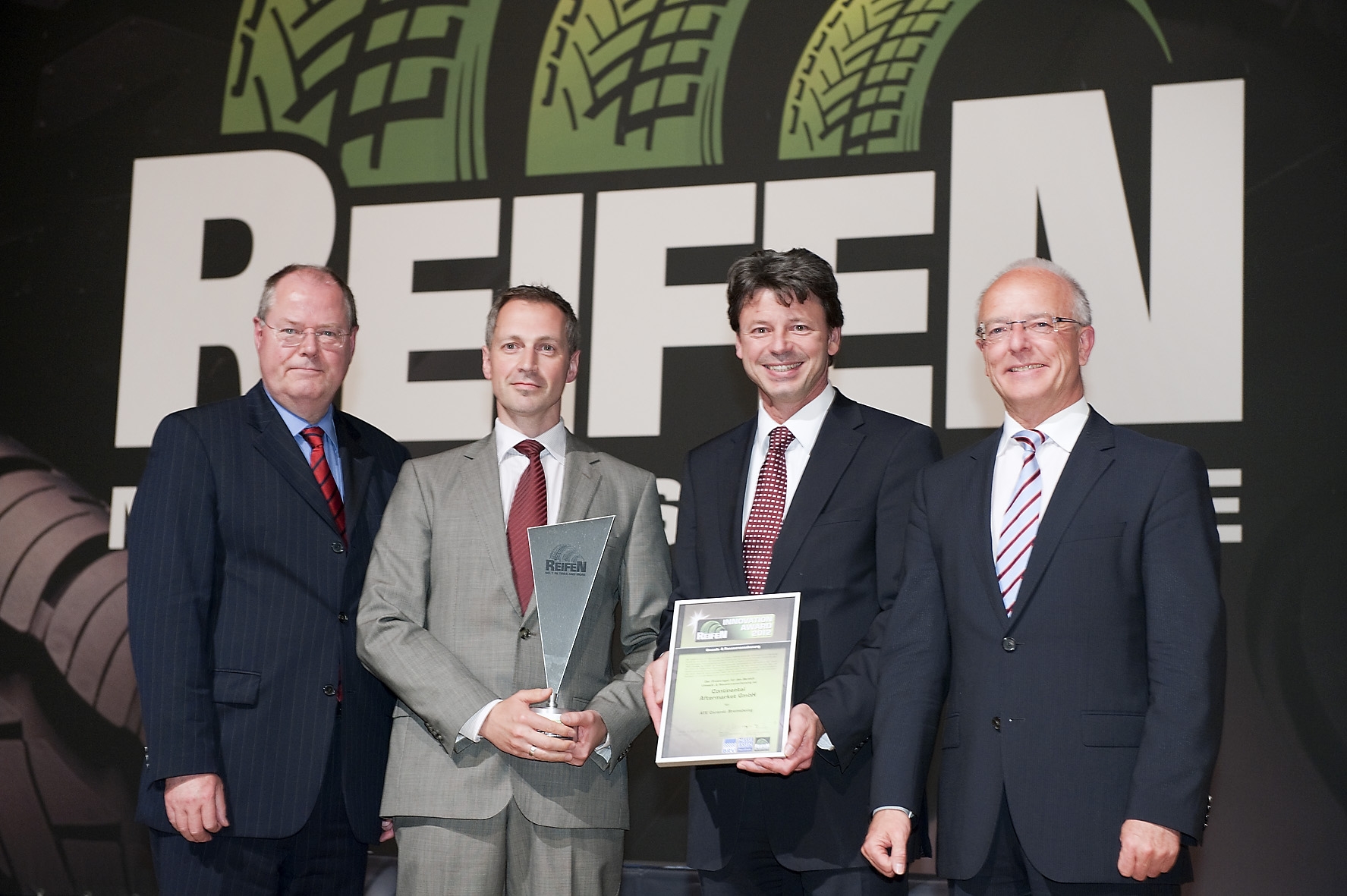 Certification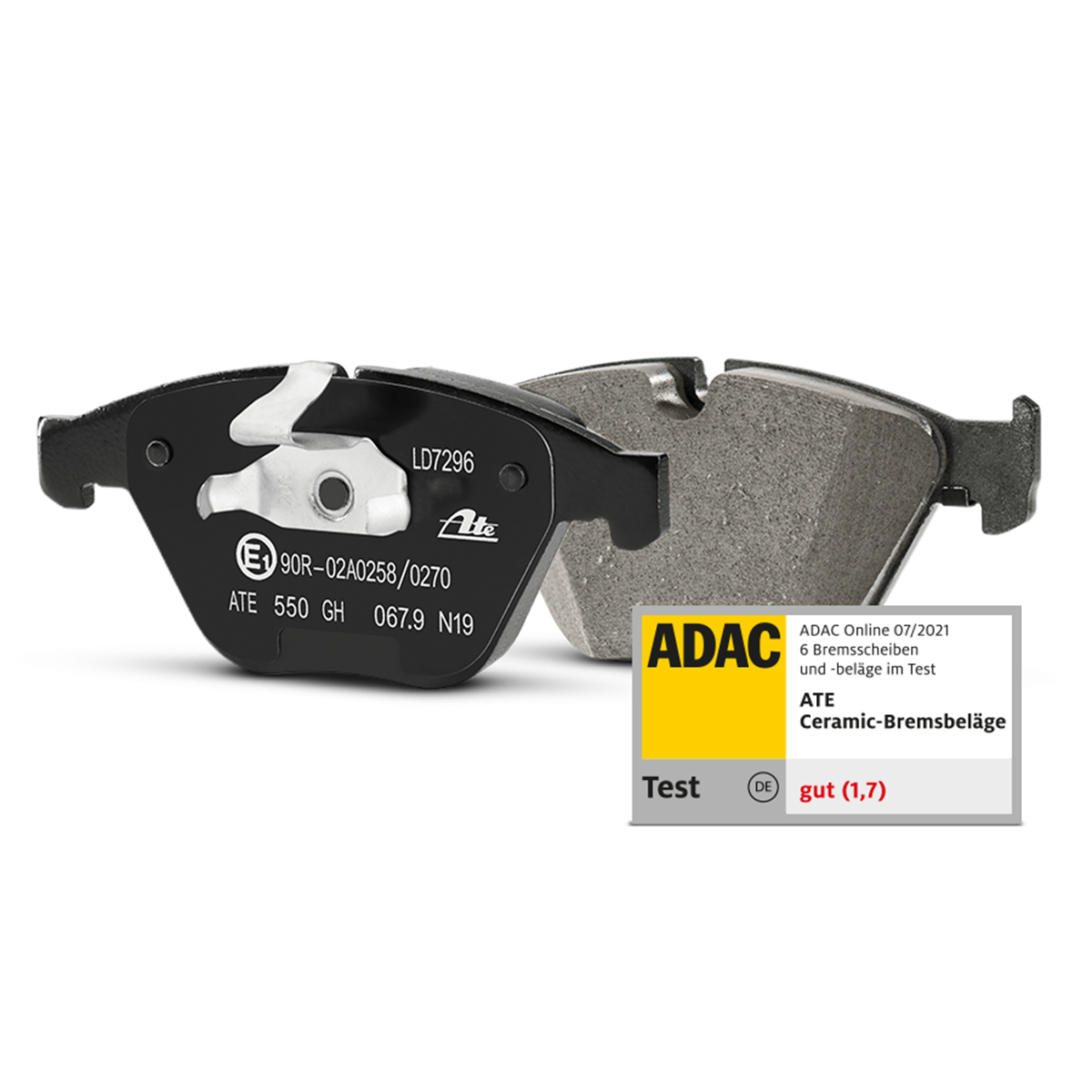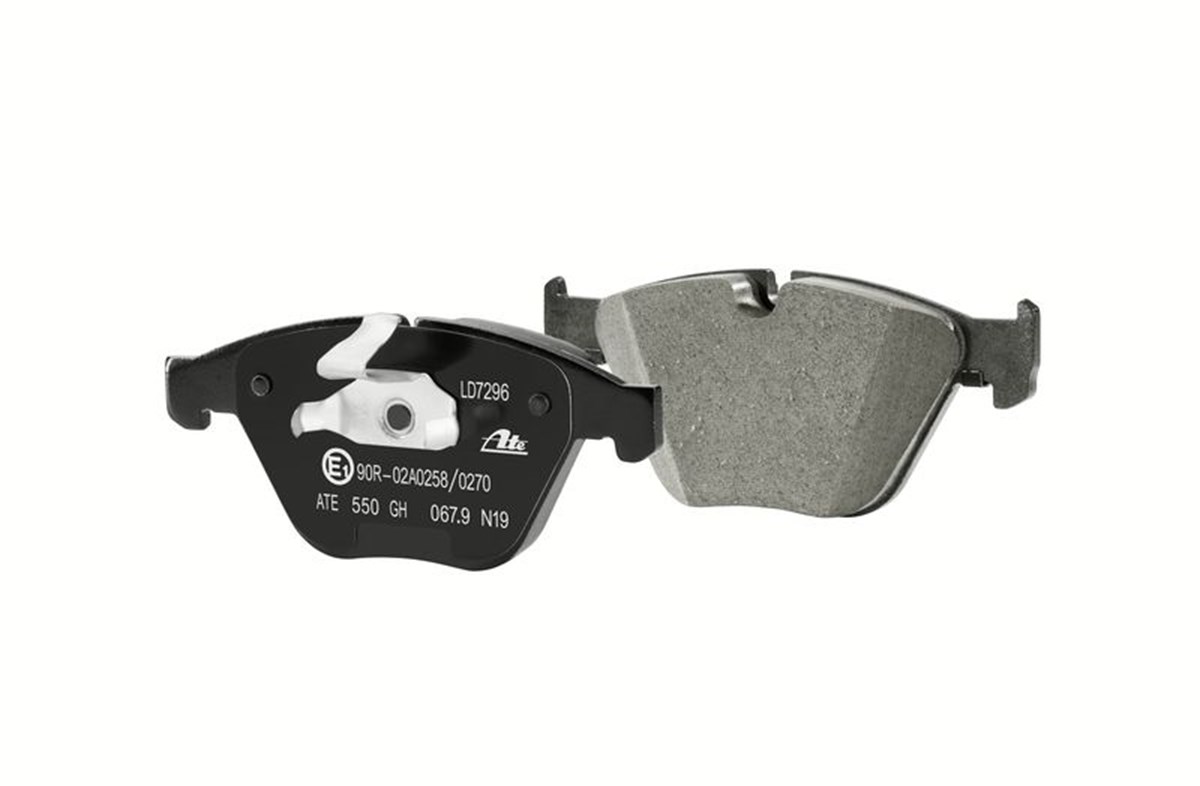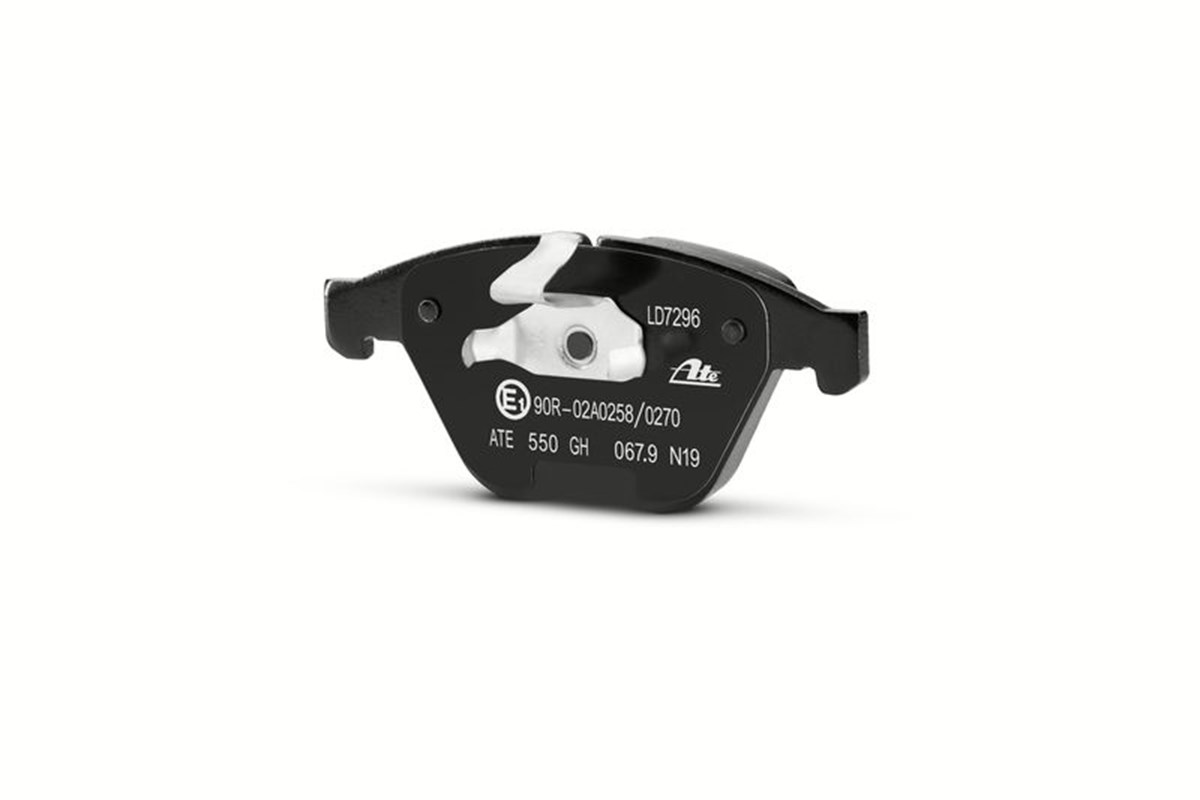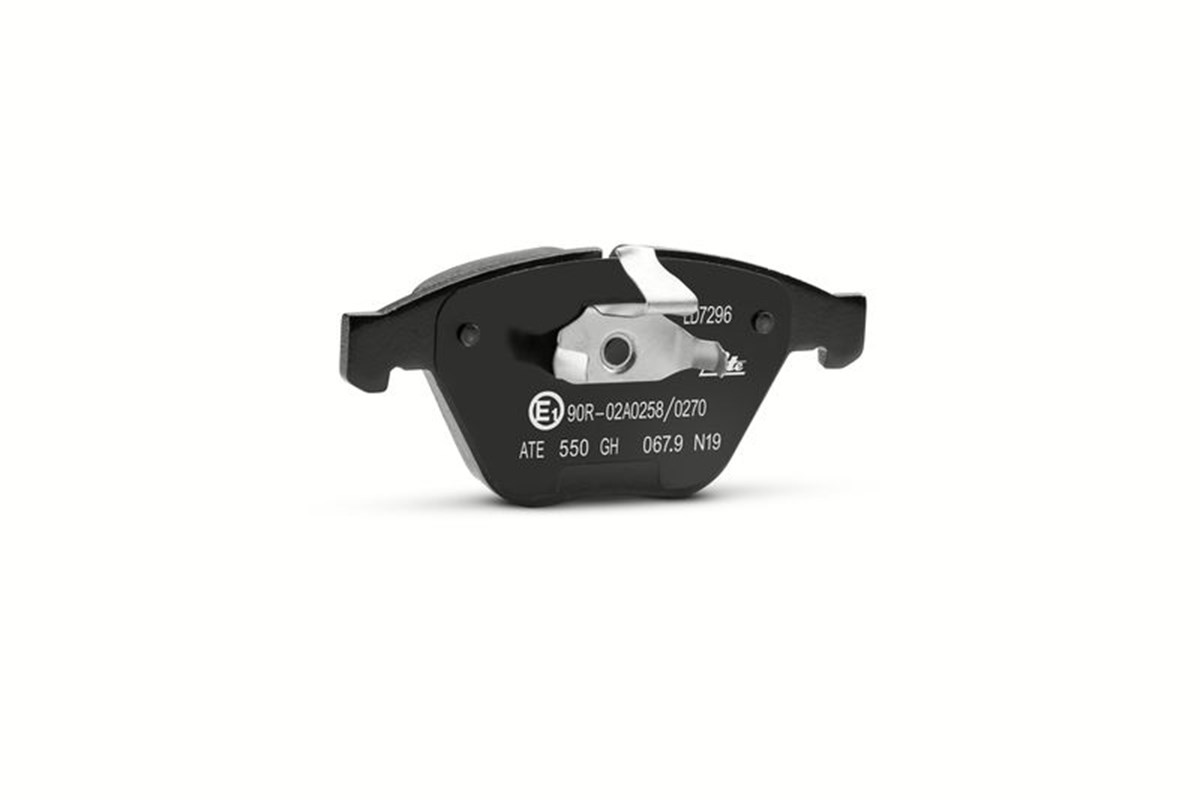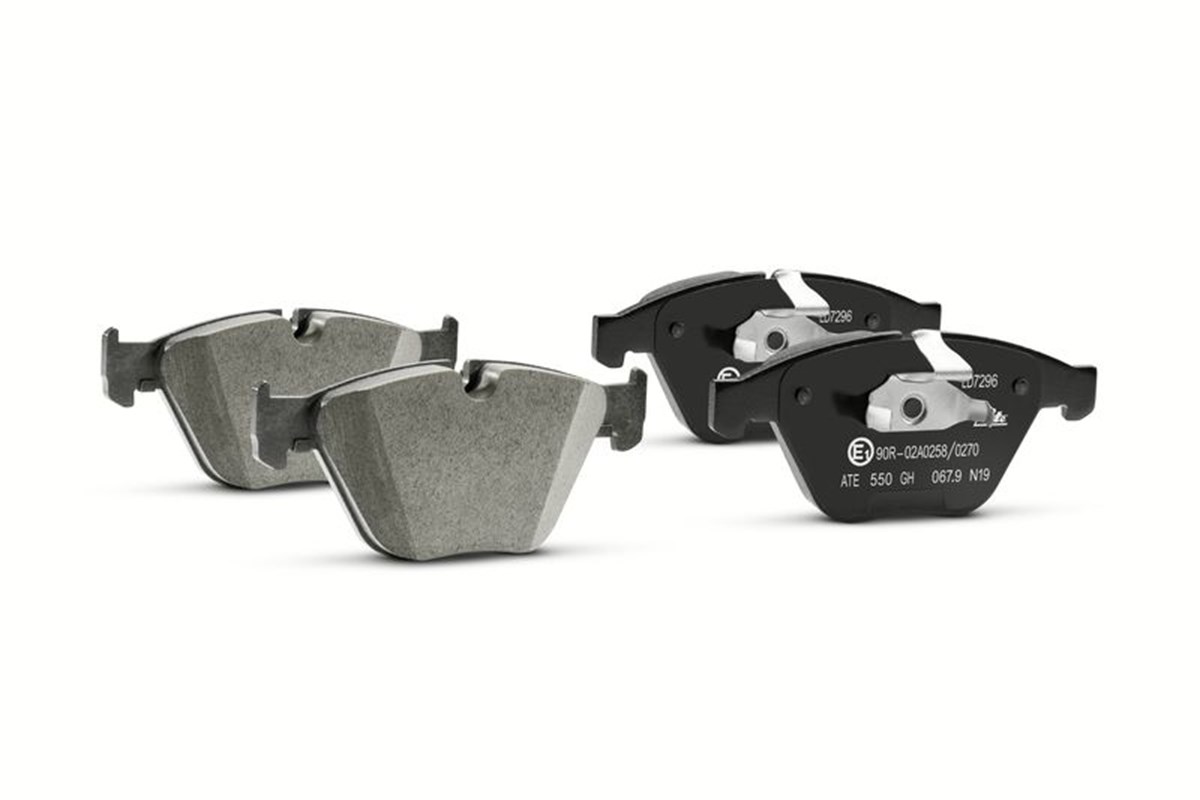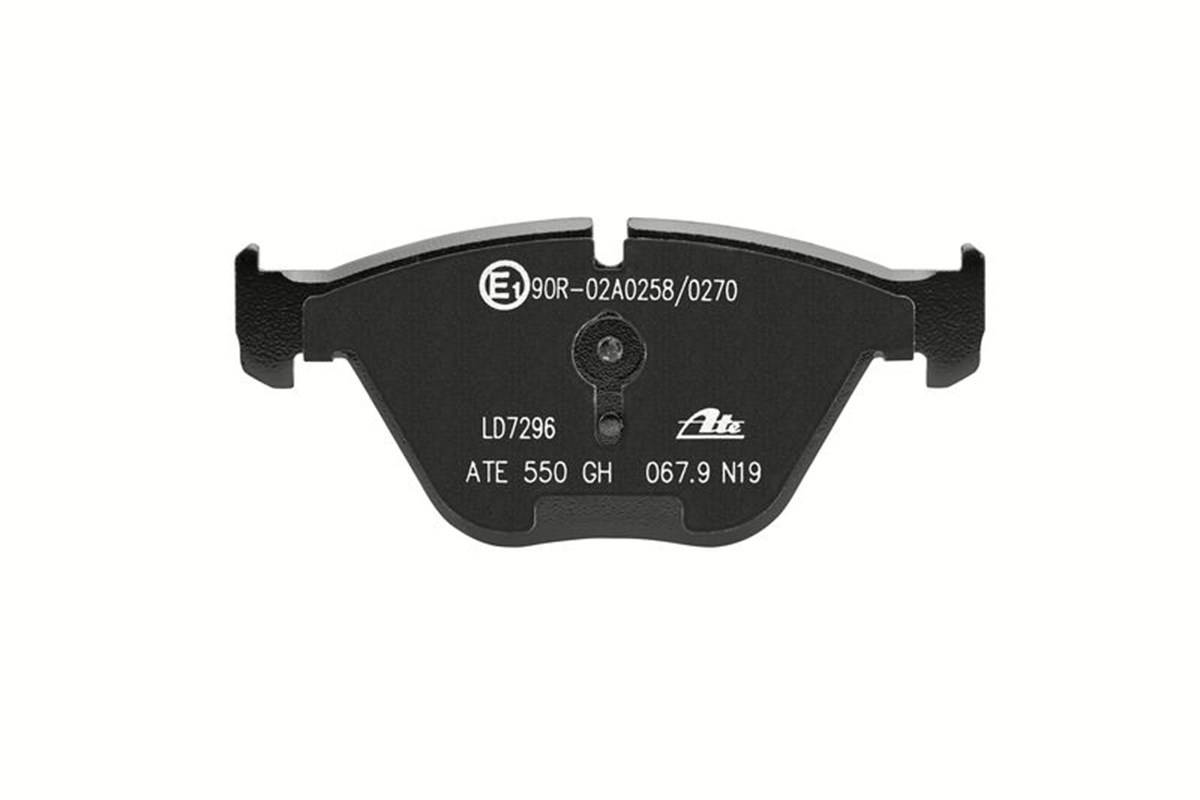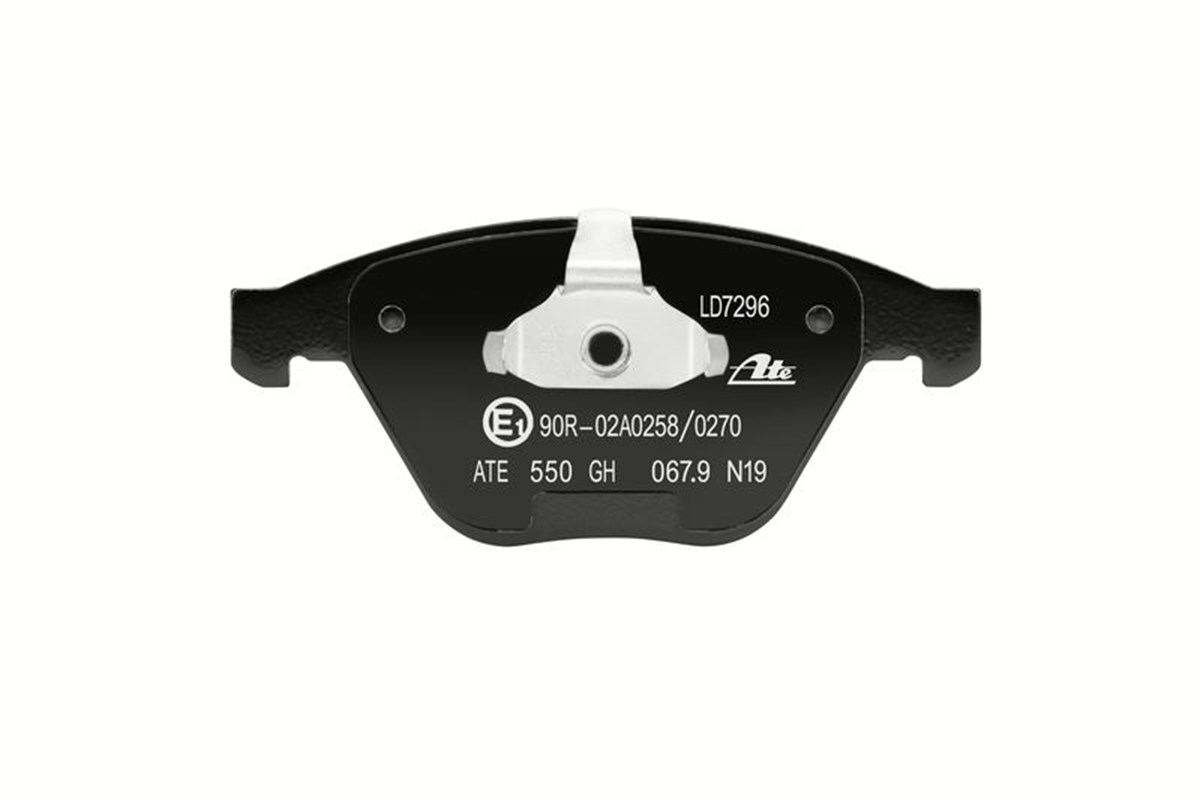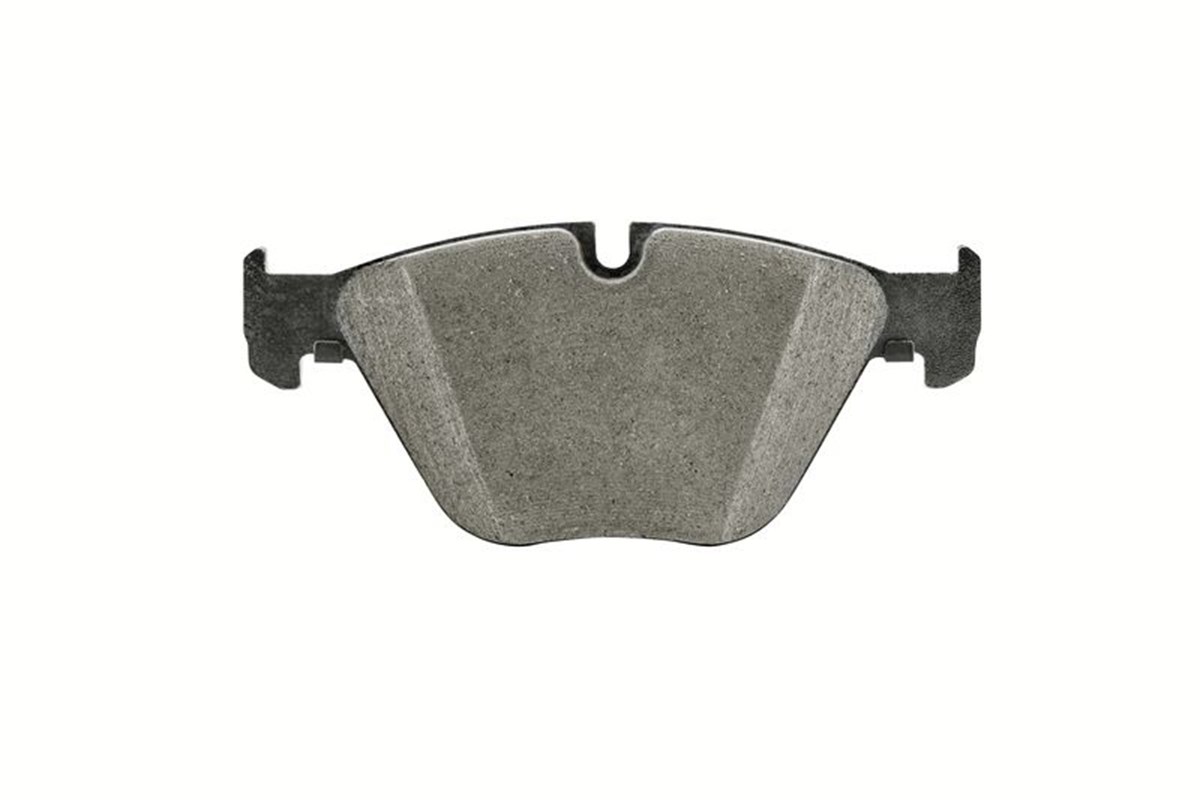 Good to know
Easy pad installation in place of ordinary brake pads
Optimal in combination with ATE coated brake discs
As safe as a conventional brake pad
We recommend
ATE coated brake discs as a perfect match for the ATE Ceramic brake pads.
FAQs
Questions about ATE Ceramic brake pads?
Click here for the FAQs.
ATE system competence at a glance