ATE PowerDisc
The performance brake disc with the multi-function groove
More braking power
A really sporty brake disc? That just wasn't enough for us.
So we invented an innovative endless groove, which has several important functions: a sporty look, more performance and safety, plus abrasion control at a glance – and these are by no means all the advantages of the ATE PowerDisc.
Reliable even on wet roads
The ATE PowerDisc is always reliable, even in critical situations and when the road is wet – because the multi-function groove reliably draws off the dirt and gases that can degrade braking performance.
Longer service life
The ATE PowerDisc is especially durable, because fading is significantly reduced by the multi-function groove and no scoring occurs, even under intensive stress conditions.
Driving enjoyment included
The technology of the PowerDisc has proven itself again and again in motor sports. You can see and hear it – the sporty looks and that typical braking sound make every trip a pleasure.
Fast inspection and installation
One glance at the multi-function groove is enough to detect wear. If it is worn, the PowerDisc is due to be replaced. Practical installation is also a huge plus here – the highly heat-resistant coating serves as a protection barrier against corrosion, so the PowerDisc doesn't have to be cleaned before installation.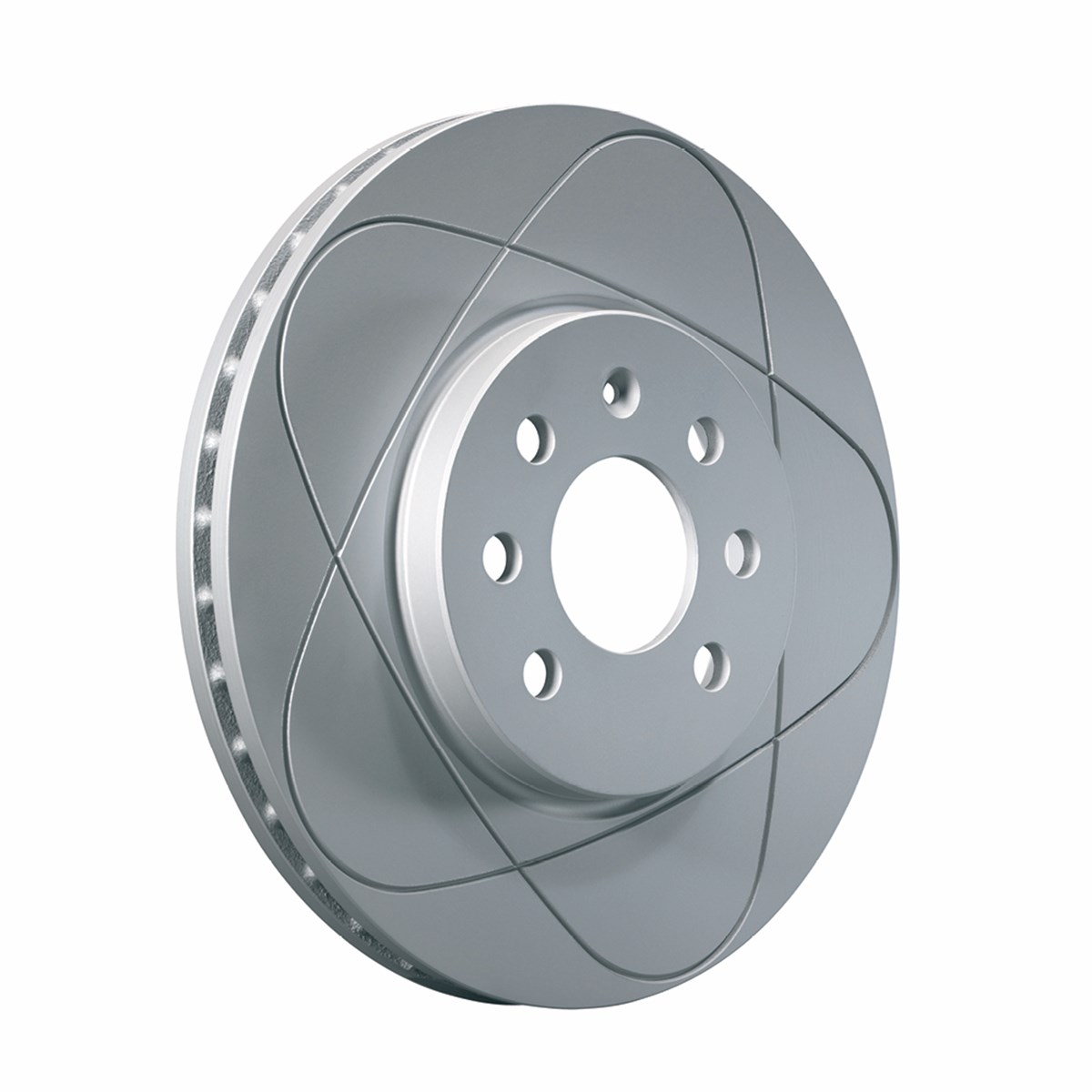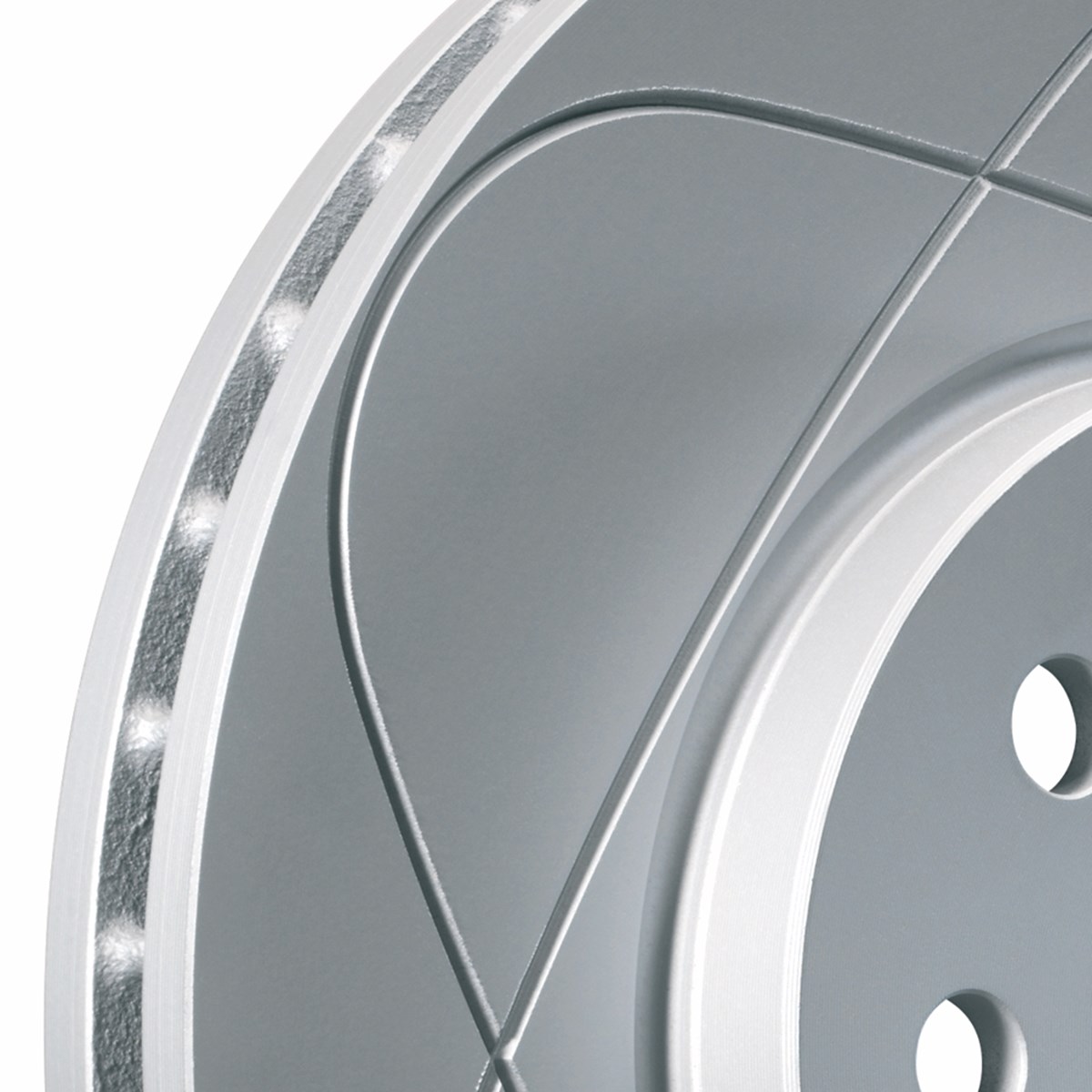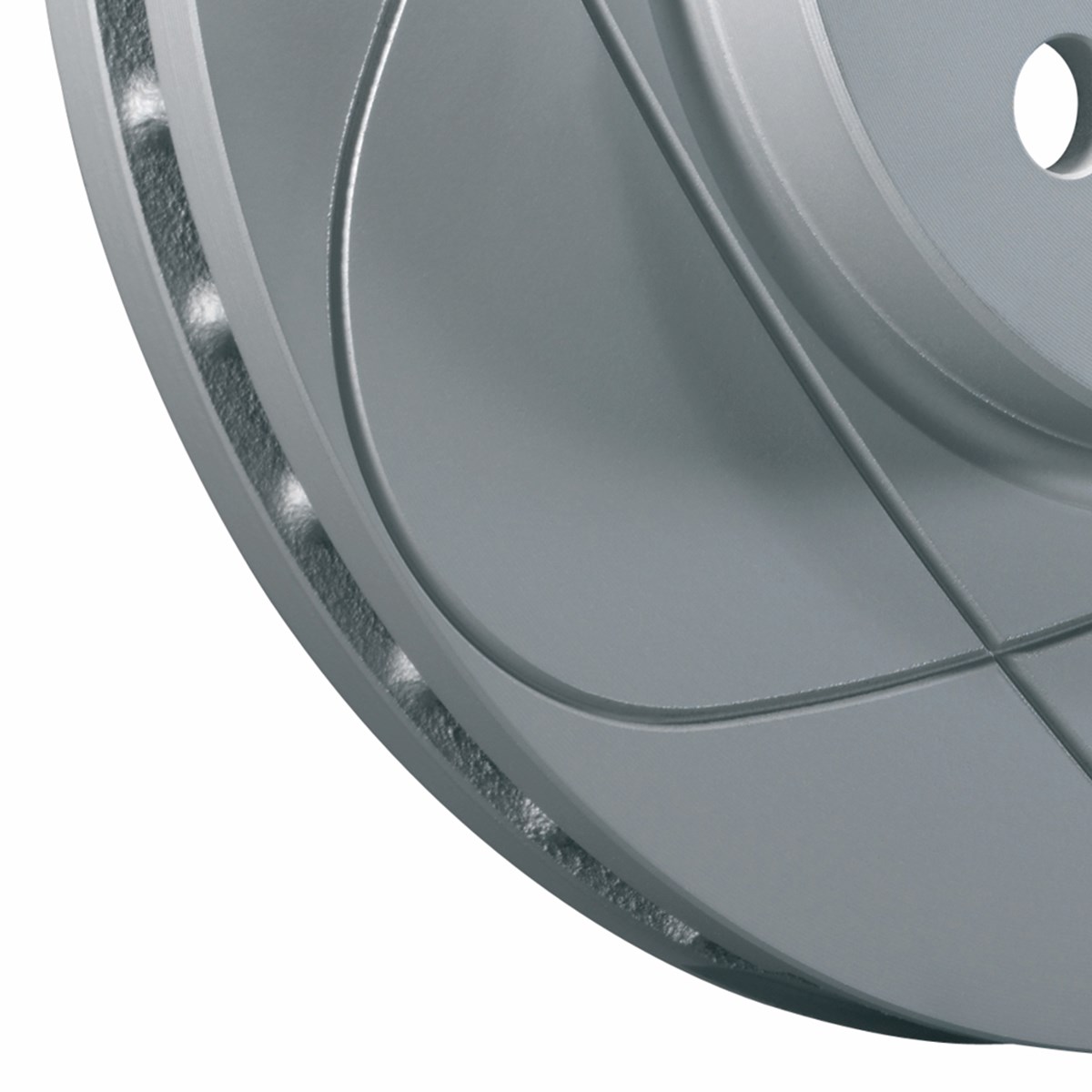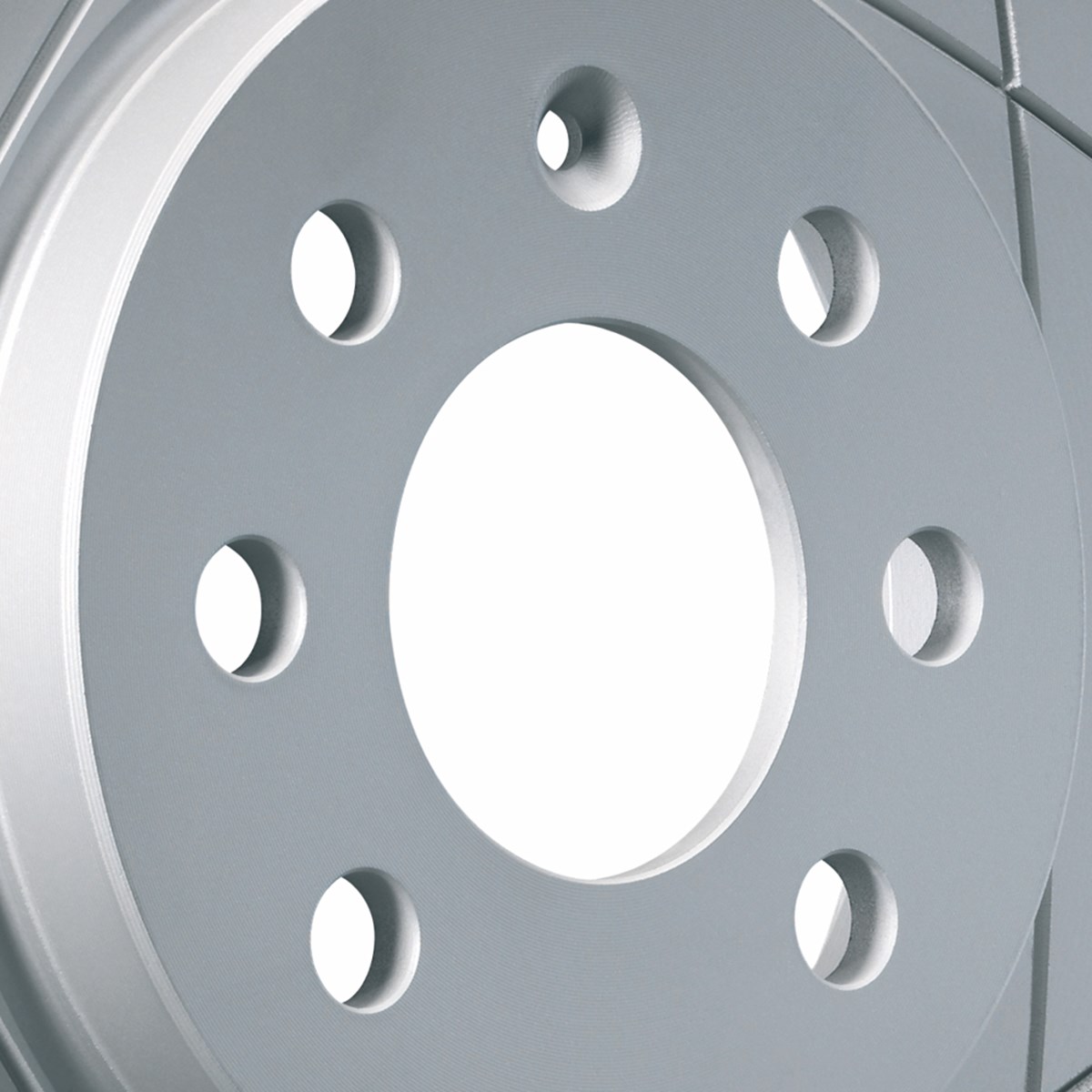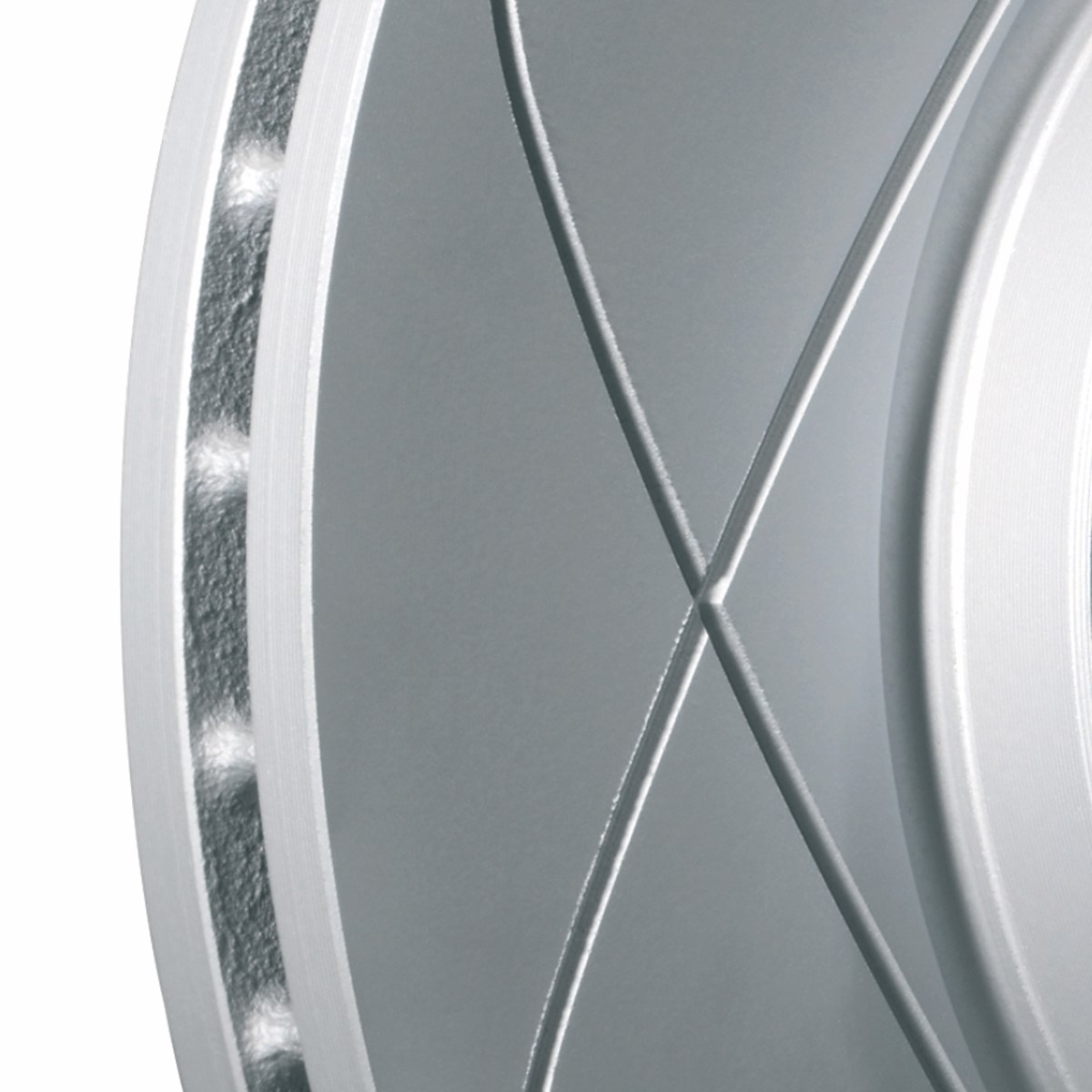 The benefits at a glance
Reliable braking in all weather conditions
Sporty appearance
Fast wear & tear check
Typical braking sound
Easy installation
Durable
Good to know:
You can also use 
with the ATE PowerDisc.
General Operating Permit (German)
for the ATE PowerDisc 
Simply download here or contact your local dealer.