TrainingsCenter
Success courses for professionals
Fit for that extra mile
The automotive industry is driven by innovations. As a workshop manager/owner, it is important for you to always have the most current expertise at your fingertips – and we can help you to achieve that!
As an OE manufacturer, Continental always has first-hand information; we produce for virtually every vehicle manufacturer in the world and are continually developing new solutions for our partners. We continuously adapt our practical training courses to match current requirements and trends in automotive technology, giving you a clear competitive advantage!
Current special services for specialists
Our new portal "www.morecontinental.com" makes managing your training courses simple for you – and we'll expand it into an important communication tool!
Our ATE experts have come up with fresh ideas and these are reflected in our "Training courses for management".
The "Exhaust gas treatment" course for experts is an important component of our diesel technology courses and our Diesel Repair Service (DRS) will provide you with the necessary know-how.
Autonomous driving and connectivity are the big issues of the future – and that's why they are also included in our training courses.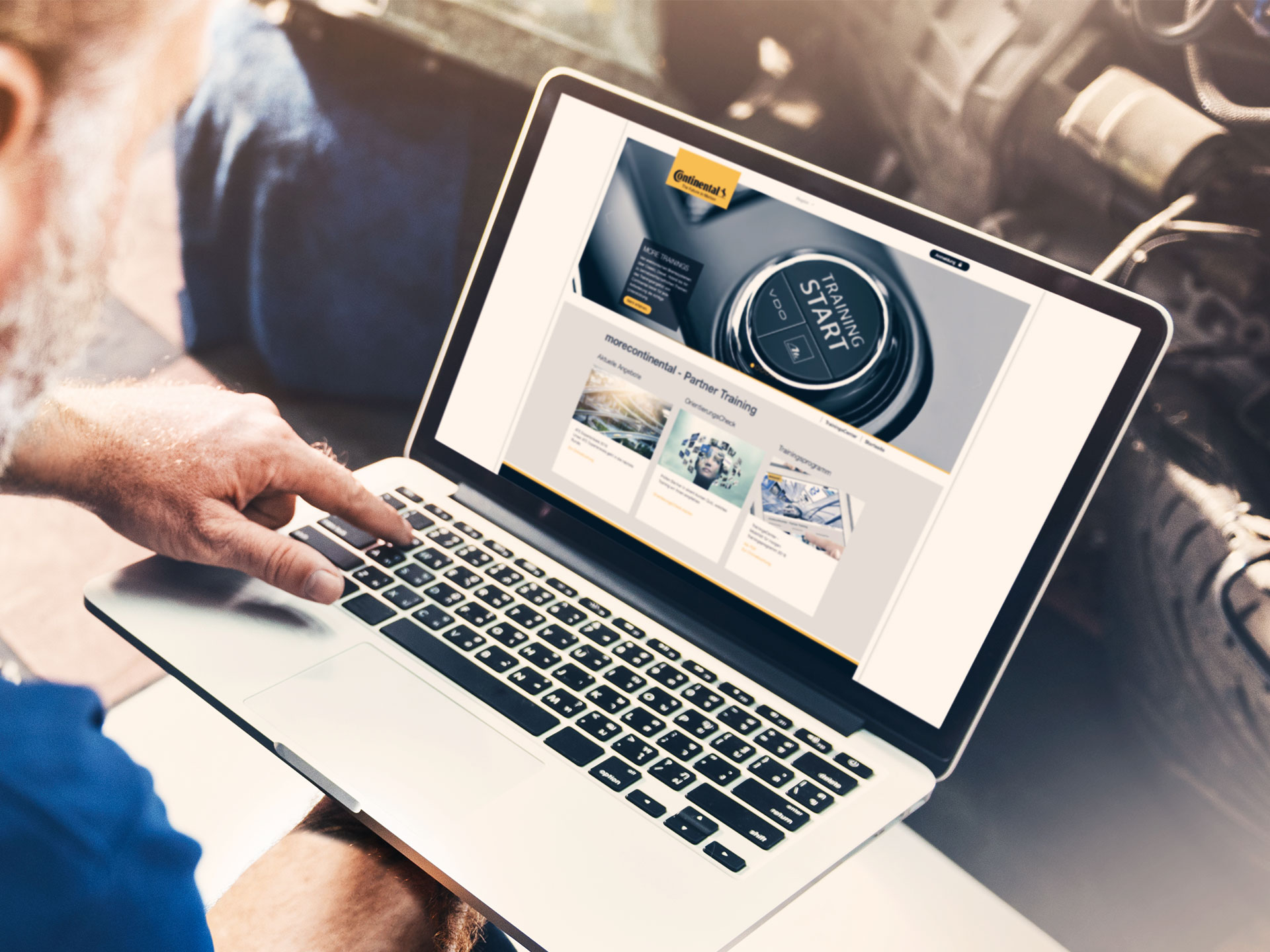 Trainings
The service platform for convenient booking and management of your training courses.