Your direct line to us
You'll find fast answers to the most common questions in our FAQ.
You couldn't find your question there? Our Hotline specialists will be glad to help you with your technical questions. Please contact your usual local ATE contract partners if you have any more questions about ATE products.
If you have any questions about ATE product warranties, the ATE sales partner from whom you bought the product is the right person to contact.
Help with technical questions
Via e-Mail:
ate.hotline@continental.com
By phone:
+49 069/15040150
Mondays to Fridays
9 a.m. to 12 p.m. and 1 p.m. to 5 p.m.
At the regular landline tariff of your telephone provider.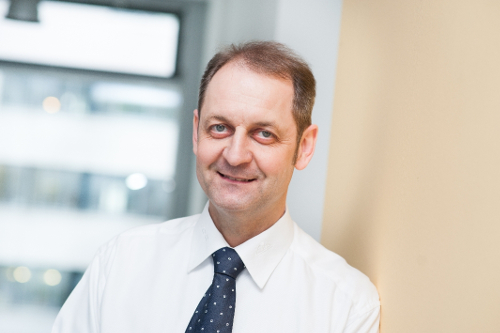 M. Fischer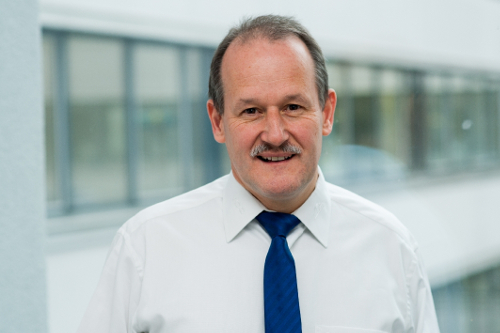 D. Franz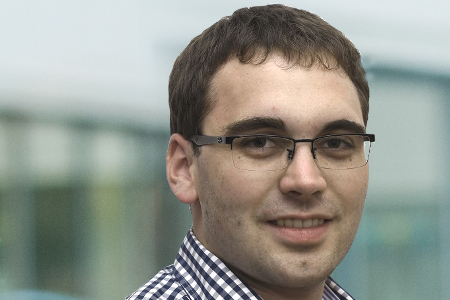 T. Weis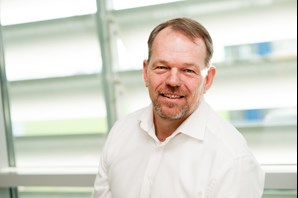 H. Breitmeyer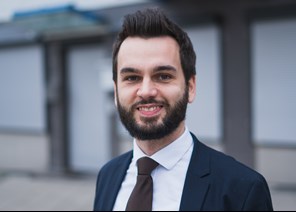 H. Ewert
Can we help you right now?
Click here for the