ATE Classic
Brakes for vintage and classic cars
The best combination of tradition and the future
Like you, we love classic cars and cars that will one day attain the "classic" status.  We want them to stay on our roads and remain originals for a long time. That's why we have set up very specific products and services for vehicles that are more than 20 years old.
Trained in the old master style
Vintage and classic cars "tick" in a different way compared to modern cars. We equip workshops for the maintenance and repair of these enthusiasts' vehicles.
The complete range
We don't just have spare parts for VW Beetles and other legendary cars in our program – you'll find our wide range of parts for cars and commercial vehicles in the special print catalogue or online.
Finding instead of searching
You can easily find what you're looking for with our new ATE Classic PartFinder! Just enter the dimensions of the old wear part and choose between possible replacement products.
Individual guidance
If you're searching for an original ATE part, but you haven't found it in the ATE Classic Catalogue, we'd like to help by finding suitable alternatives for you.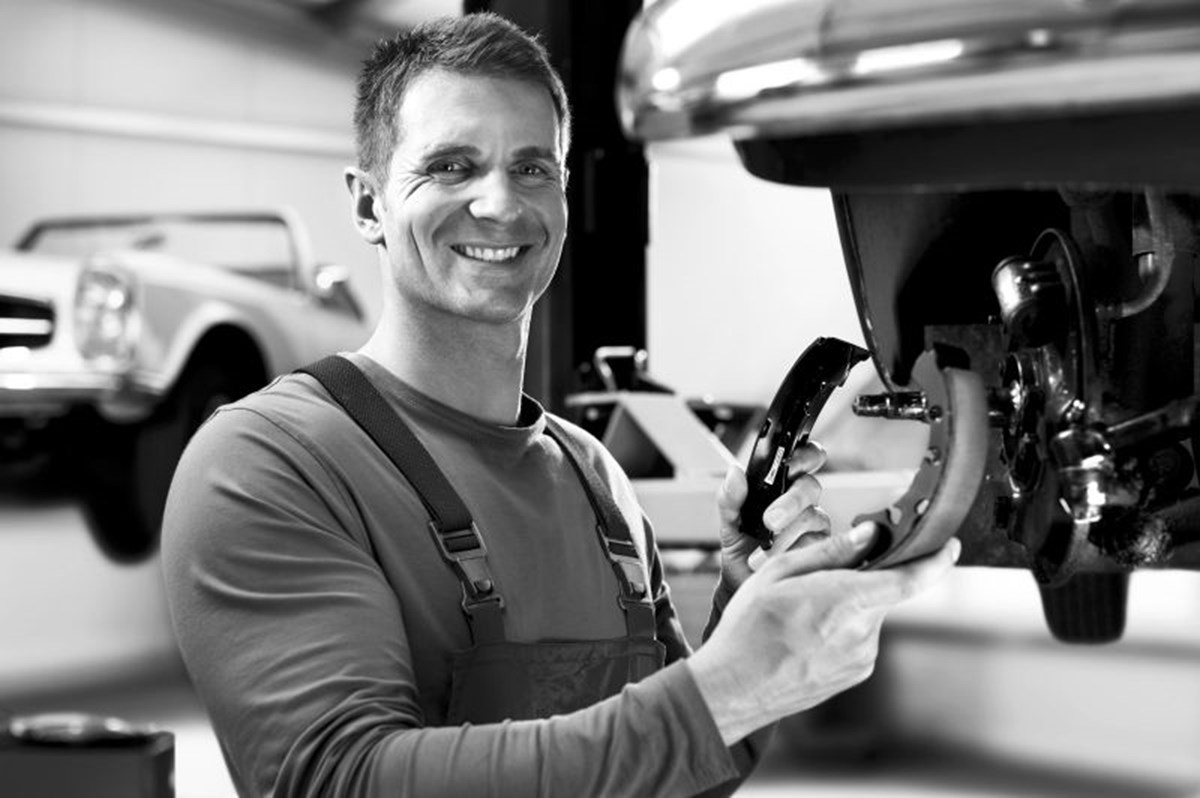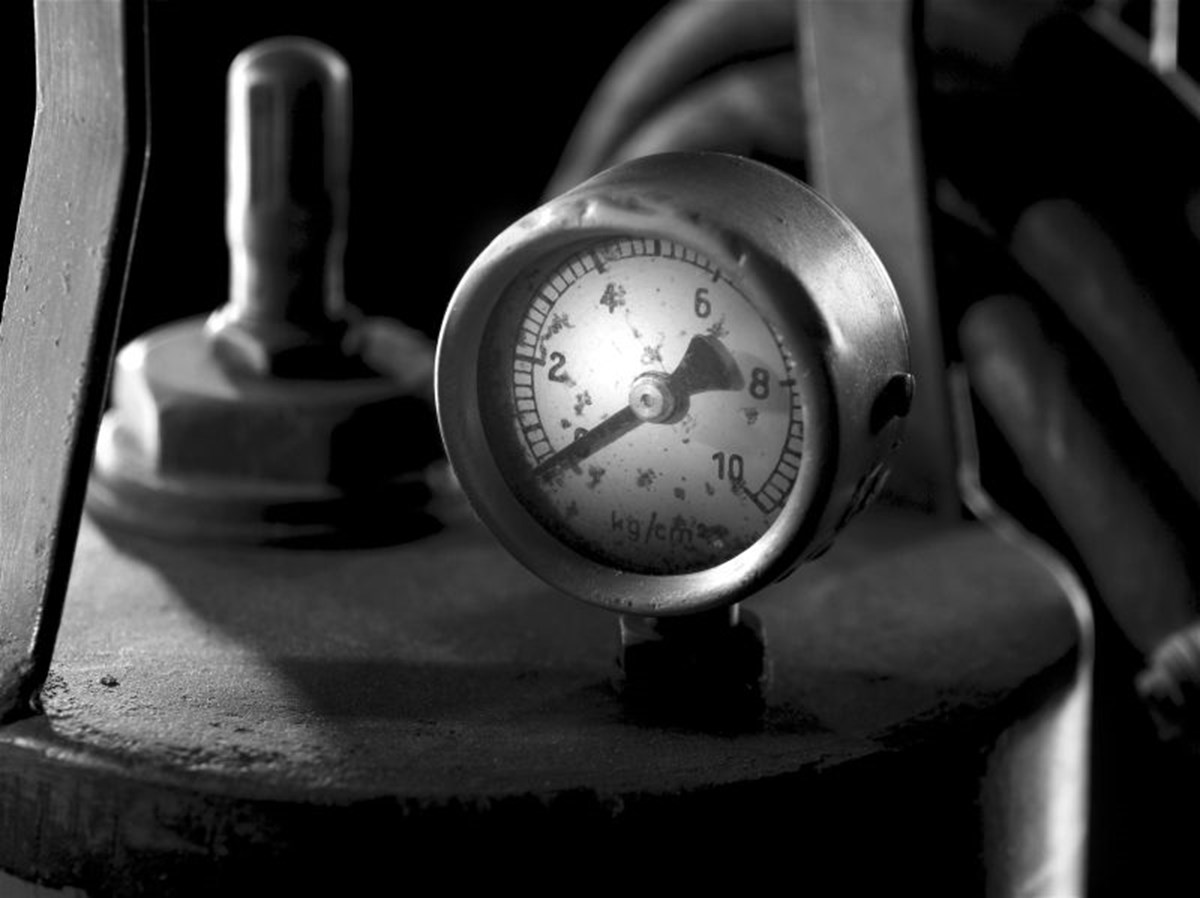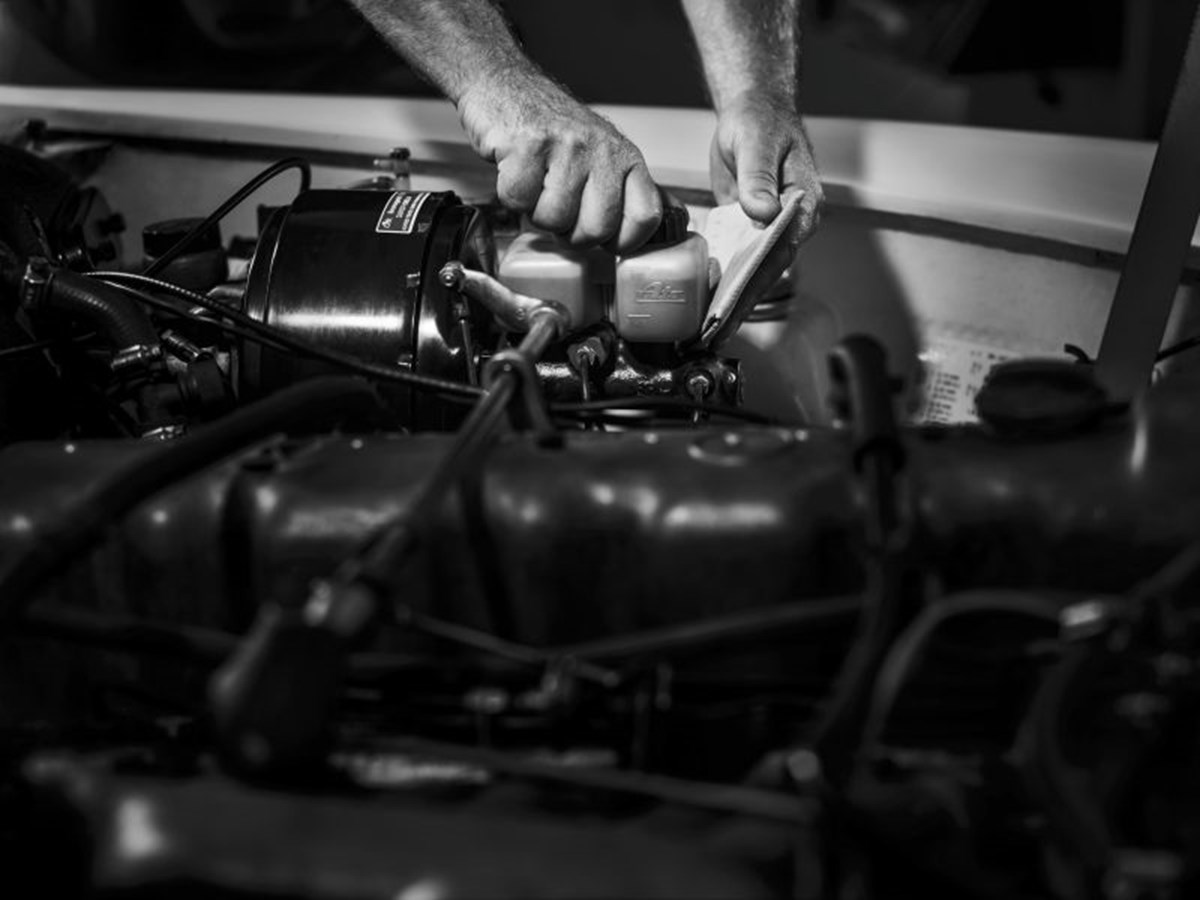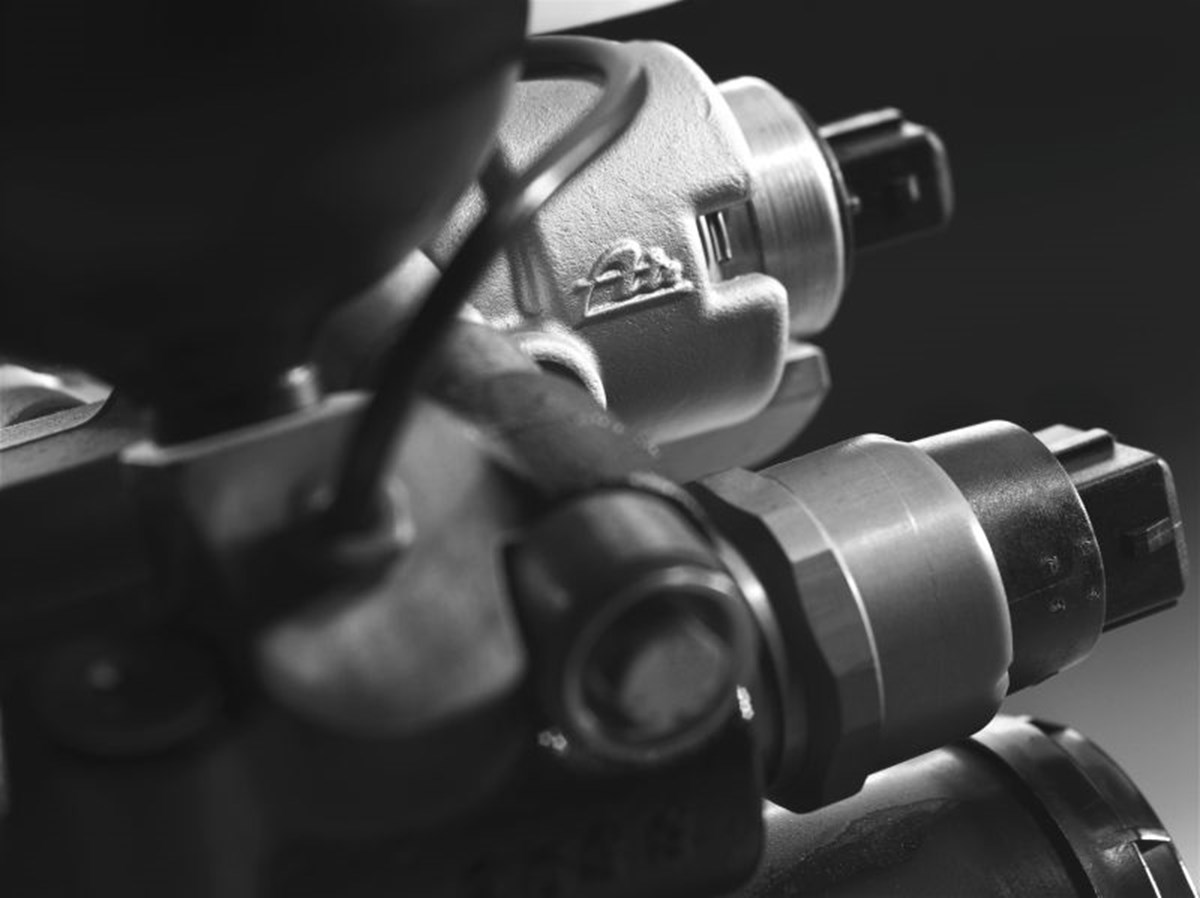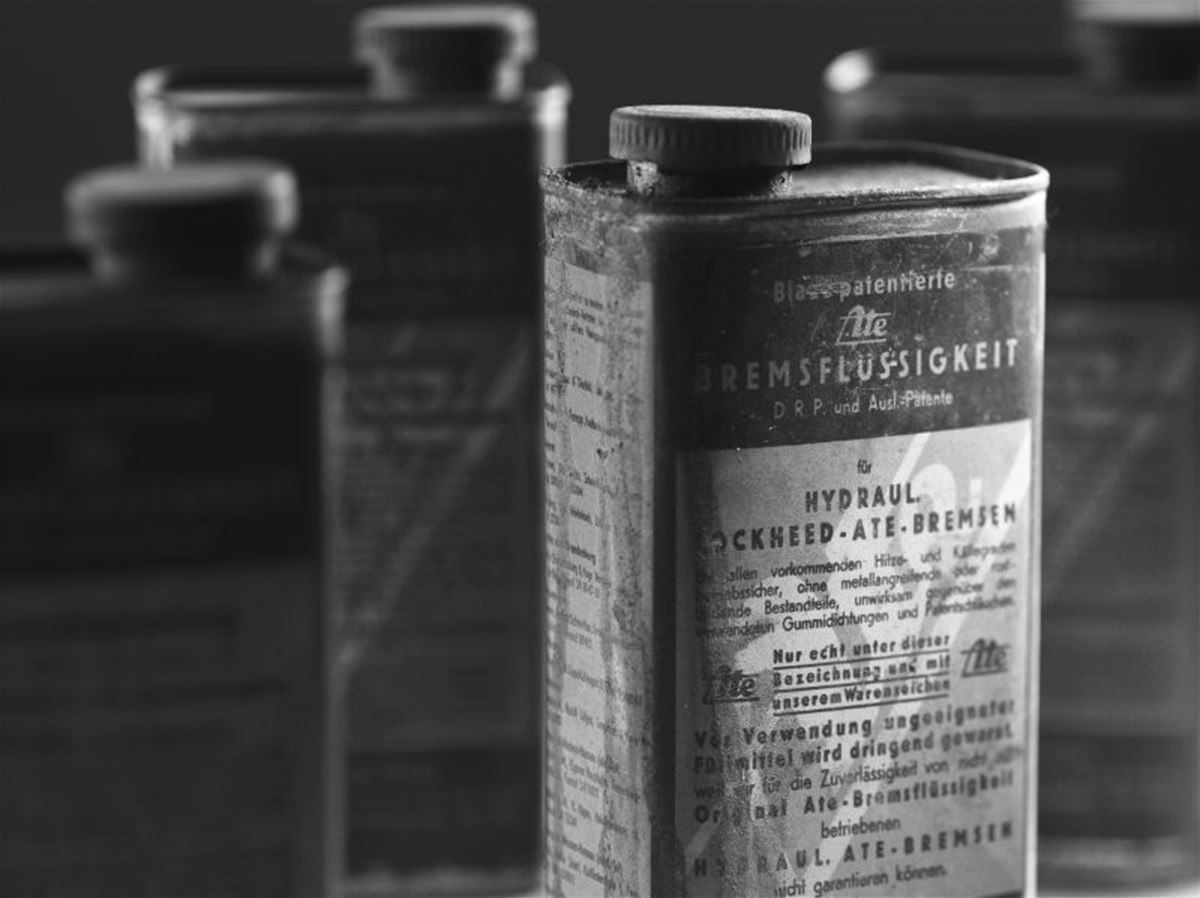 Still have questions?
Just ask!
Classic training courses
ATE Classic Catalogue