Press Releases
ATE - the latest
Easier ABS repairs: ATE introduces new hydraulic control unit in the independent aftermarket
Hydraulic control unit for the ATE MK60 antilock brake system available wholesale with immediate effect

Range includes products for models from five vehicle manufacturers

More benefits for service workshops: additional online installation video available, installation accessories and instructions supplied with part
Frankfurt, February 2018. For the first time, brand-independent workshops in the independent automotive aftermarket are able to access an original part for repairing antilock braking systems. The technology company Continental has included the Hydraulic Control Unit (HCU), a major component of the ATE MK60 ABS controller, in its aftermarket portfolio. This makes ABS repair work easier and quicker. Continental's range comprises products for models from BMW, Ford, Mazda, the Volkswagen Group, and Volvo. Workshops can order the MK60 HCU as a replacement part from their wholesale distributor with immediate effect. "The HCU lies at the heart of the antilock braking system and the MK60 is installed in many of the vehicles on the market. Replacing a faulty component with the corresponding new part also means ensuring the greatest possible level of safety for drivers," explains Michael Rieth, the responsible product manager at Continental.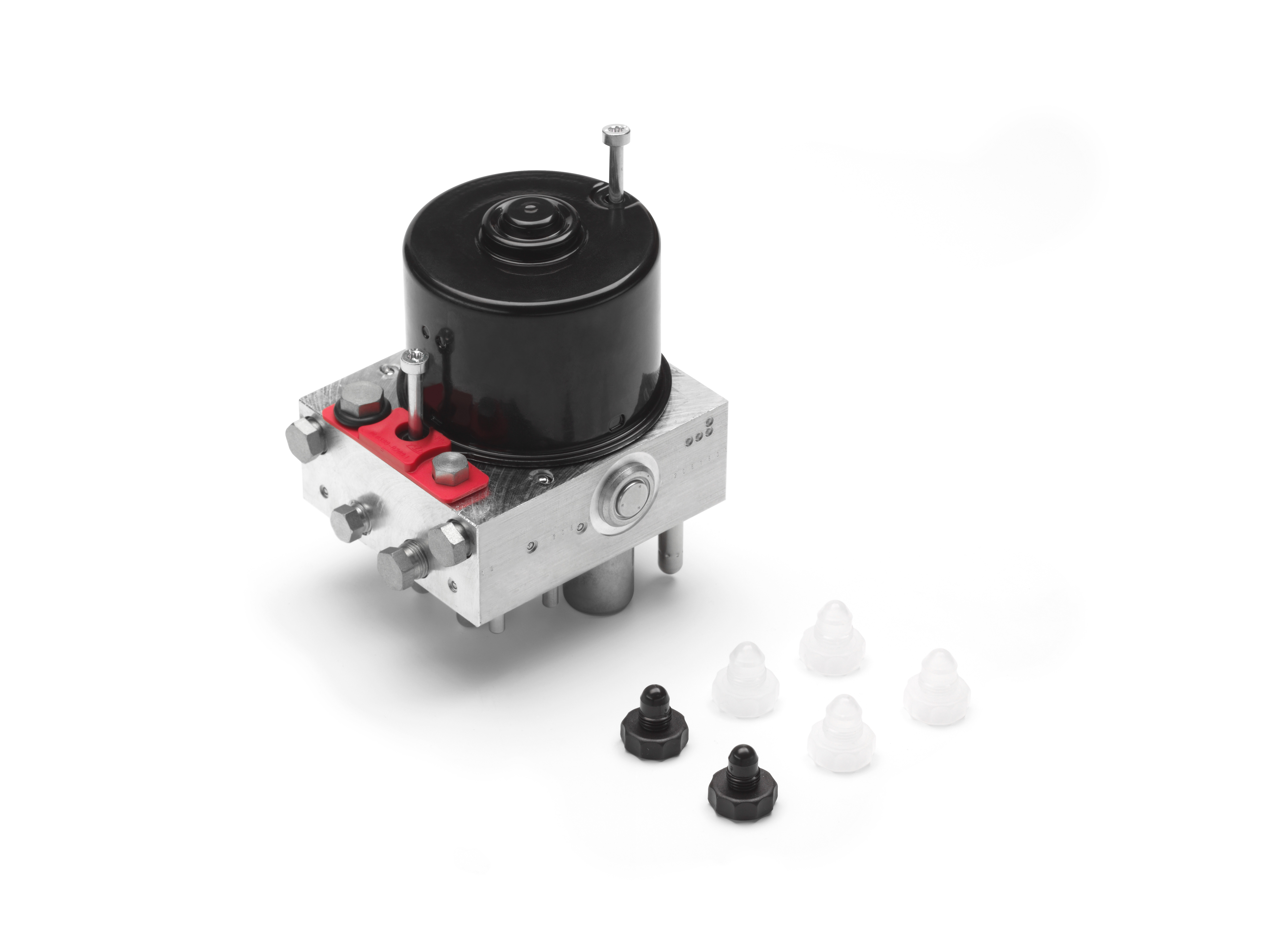 New part in OE quality for more safety
If the warning light for the antilock braking system starts to glow in the instrument cluster, this is often due to the pressure sensor in the HCU's valve block. If this is not working perfectly, the system switches to emergency mode because the pressure sensor controls the correct braking pressure. In the past, there were two options: Either the costly replacement of the complete ABS controller – consisting of the Electronic Control Unit (ECU) and the HCU – or the time-consuming task of opening the pressure sensor which is permanently connected to the ABS controller and ask a specialized company to overhaul it. Thanks to the new extension to the Continental portfolio, vehicle workshops can now simply replace the HCU in the system. To do this, they remove the old ABS controller, dismount the old HCU, install the still functioning ECU with the new HCU, and mount this in the engine compartment.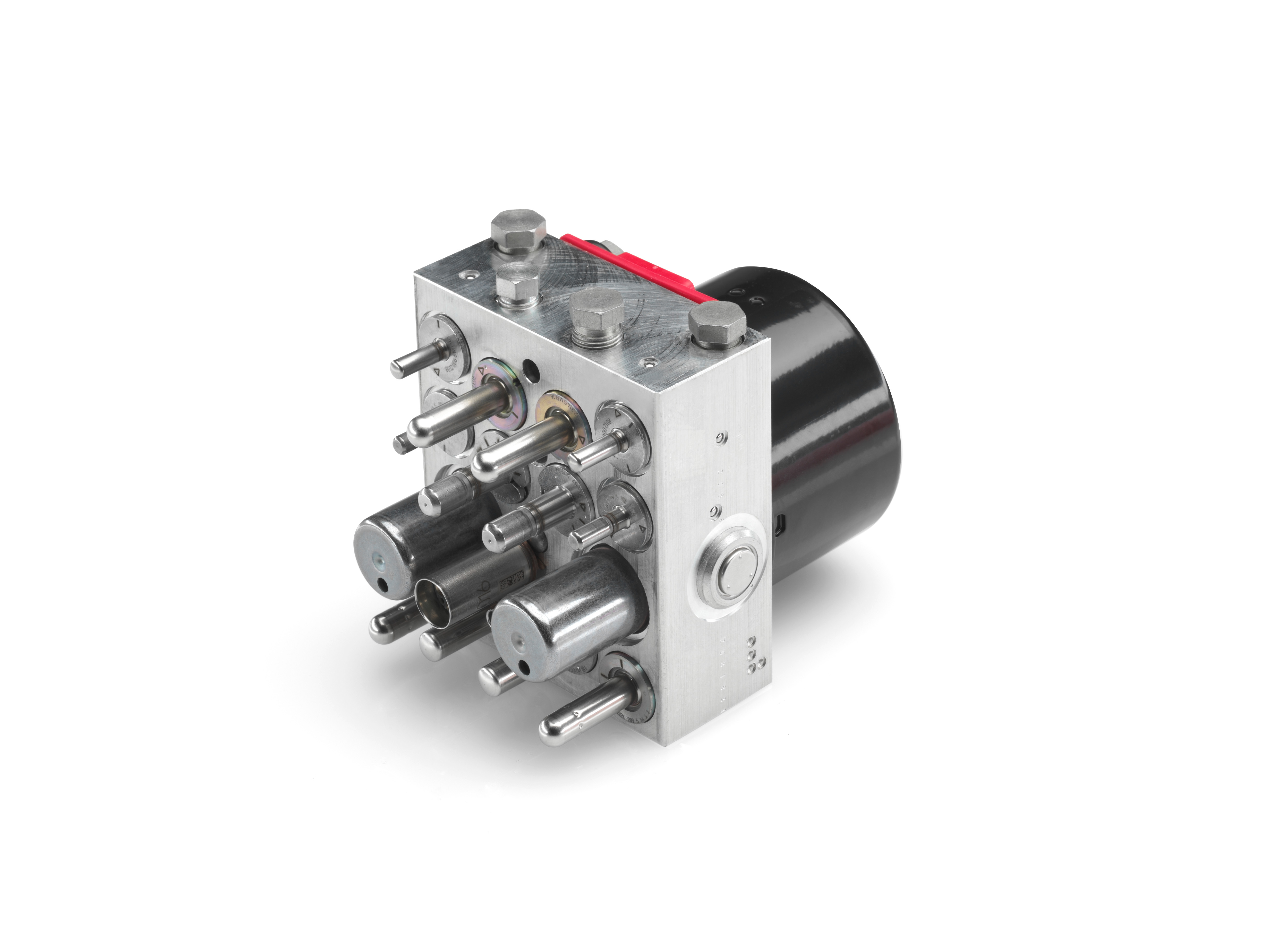 "We recommend that workshops rely on OE quality," says Rieth. "This is all the more important in the case of safety-related parts. That is why we are continuously reviewing and extending our aftermarket portfolio."
Video guide illustrates installation step-by-step
The ATE repair set also makes the replacement operation extremely safe and reliable for workshops: Alongside the HCU, which is delivered already filled with brake fluid, the caps and screws and extensive installation instructions are also supplied together with the part. Workshops can also view an additional installation video at www.ate.de/mk60.
Contact:             
Christopher Schrecke
Head of External Communications
Continental
Business Area Vehicle Networking and Information
Business Unit Commercial Vehicles & Services
Sodener Straße 9
65824 Schwalbach
Germany
Phone: +49 6196 87 1605
christopher.schrecke@continental.com
Downloads